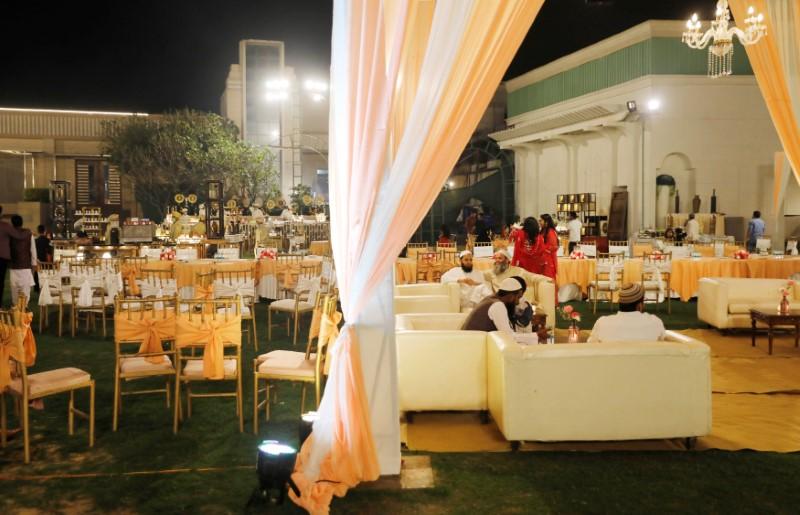 ---
ARIFWALA:
A man along with his companions allegedly kidnapped a waiter and brutally assaulted him for not serving the accused a glass of drink during a ceremony in Arifwala on Saturday.
Reportedly, the victim was stripped and hung from a tree after being chained. Footage of the incident was also made public.
According to details, the incident took place in the village of Malike Taro, where a feudal lord named Shahbaz Jutt was angry with the waiter Saeed Ahmed for not serving him a glass of drink at a party.
The accused abducted the waiter and tortured him by hanging him upside down from a tree. The footage of the incident revealed chains were tied around the hands and feet of the half-naked waiter.
Chowki Fareedkot police rescued the abductee in the early hours of the day while the accused managed to flee. Police registered a case against the accused. A protest sparked in the area after police's failure to arrest the accused on time.
Published in The Express Tribune, July 12th, 2020.
COMMENTS
Comments are moderated and generally will be posted if they are on-topic and not abusive.
For more information, please see our Comments FAQ