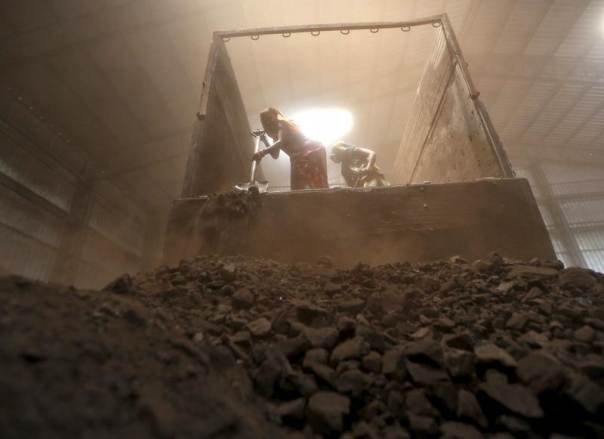 ---
Engro Powergen Thar Private Limited (EPTL) and Sindh Engro Coal Mining Company (SECMC) successfully completed a full year of commercial operations at the Thar Block II Mine on Saturday.
Over the past year, the SECMC unearthed and supplied approximately four million tonnes of coal to the EPTL, which in turn generated nearly enough electricity to power one million households and benefit around seven million Pakistanis.
"The success of the Thar coal projects herald a shared triumph for both the company and the country as it translates into energy security for Pakistan," stated Engro Corporation president Ghias Khan.
Meanwhile, Engro Energy CEO Ahsan Zafar Syed maintained that the successful completion of a year of safe and reliable operations by both the Thar Block II Mine and Thar Engro Coal Power Project showed the true promise of Thar coal.
Published in The Express Tribune, July 12th, 2020.
COMMENTS
Comments are moderated and generally will be posted if they are on-topic and not abusive.
For more information, please see our Comments FAQ