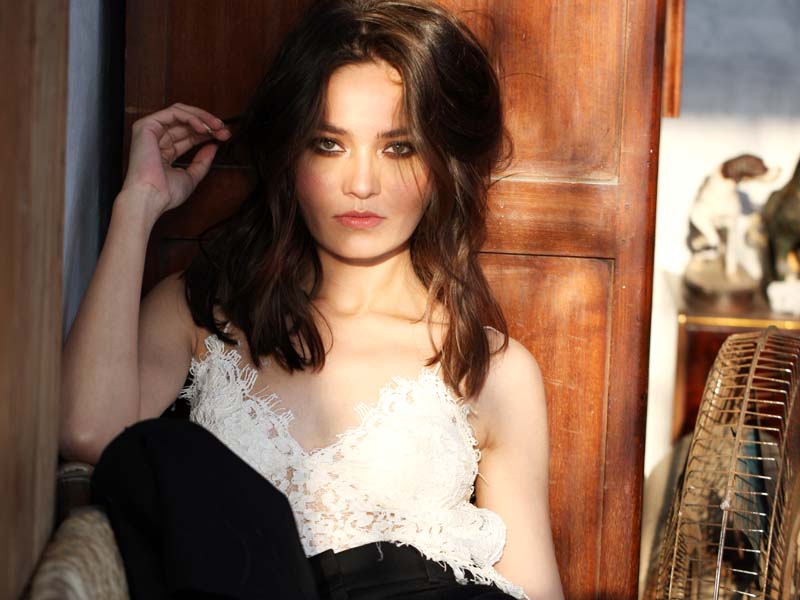 ---
The very talented and versatile model Fahmeen Ansari talks about all the things she loves!
All-time favourite movie/show?
Lucy.
One thing you can't live without?
My cellphone.
Favourite shopping destination?
Turkey, Ireland, Dublin and Pakistan.
Favourite perfume?
Good Girl.
Favourite getaway destination?
Dubai.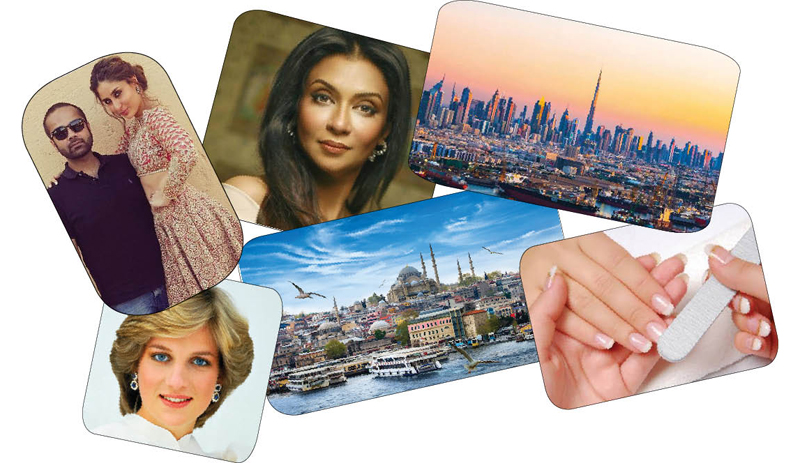 Favourite make-up artist to work with?
Nabila.
Favourite fashion designer?
Shamaeel Ansari and Burberry.
Favourite model?
Late Zara Abid, Kate Moss and Karlie Kloss.
Heels or flats?
Flats.
Favourite cuisine?
I am a big foodie so I enjoy all sorts of cuisines but pure desi food is my absolute favourite.
One hobby you enjoy the most?
Gardening.
Biggest pet peeve?
Being pretentious and fake.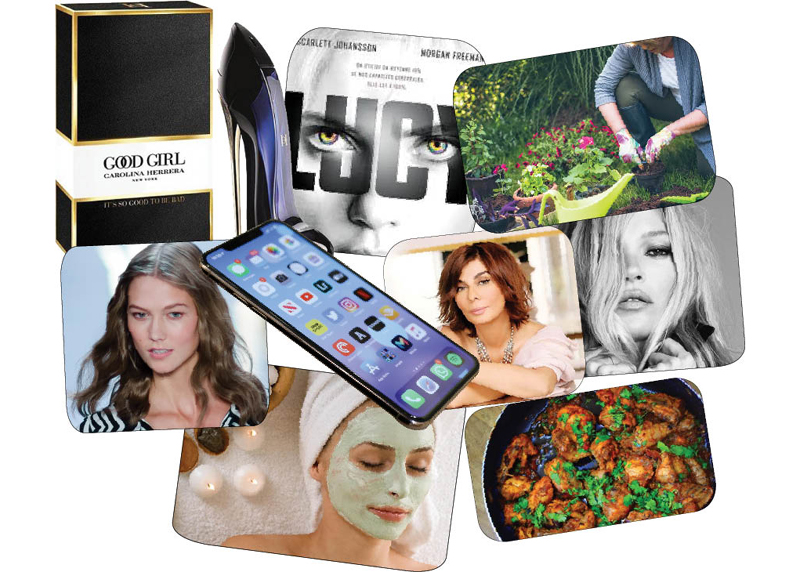 What do you spend most of your money on?
I don't buy clothes and shoes unnecessarily. But I do spend money on skincare, some of which I still haven't even used.
Manicure or facial?
After this pandemic I would say both. I can do them myself now.
One designer you wish to work with?
Faraz Manan and Chanel.
First thing you notice in the opposite gender?
Height.
Style icon?
Hands down, Lady Diana.