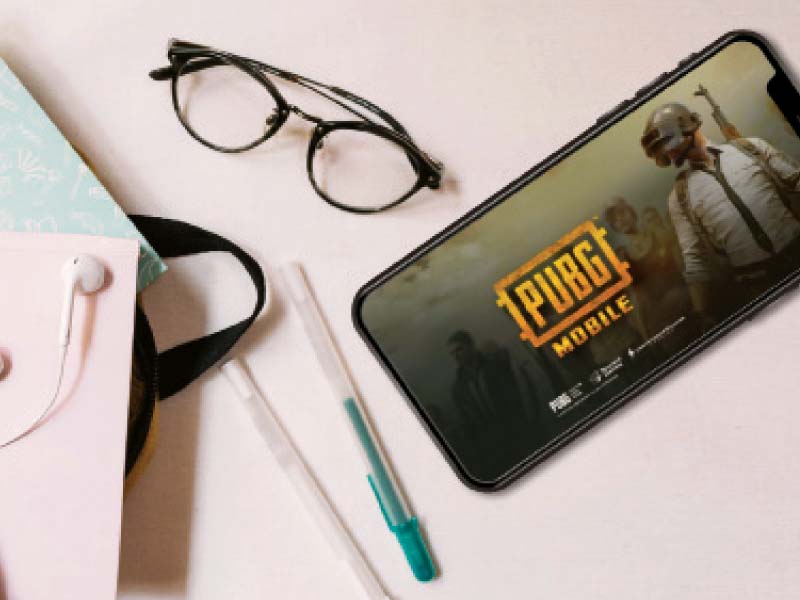 ---
ISLAMABAD:
The Islamabad High Court (IHC) on Monday disposed of a petition against a ban on the PlayerUnknown's Battlegrounds (PUBG) – an online multiplayer "battle royale" game – as it asked the Pakistan Telecommunication Authority's (PTA) to issue a written order in this regard as per law.
The PTA – the country's telecommunications and internet regulator – suspended PUBG on July 1 after "receiving complaints from different segments of the society".
"The PTA has received numerous complaints against the PUBG wherein it is stated that the game is addictive, wastage of time and poses serious negative impact on physical and psychological health of the children," a statement of the authority had said.
It had claimed that suicides have also been attributed to the game in media reports. "Honourable Lahore High Court has also directed the PTA to look into the issue and decide the matter after hearing the complainants. In this regard, a hearing is being conducted on 9th of July 2020," it said.
A petitioner moved the IHC against the ban on Jun 4 demanding that PTA's decision be quashed.
The petitioner said he had won the PUBG tournament in Pakistan and was to join the PUBG World League on July 10. He dismissed the PTA's reasoning behind the ban and contended that electronic sports are the largest growing industry in the world, and the PUBG is a way to earn money online.
Taking up the petition on Monday, an IHC single-bench headed by Justice Aamer Farooq asked the PTA counsel as to why it decided to suspend the game. The counsel said the Punjab Police had written a letter to the PTA and mentioned the suicides committed by PUBG players.
"We have also received complaints from parents requesting us to impose a ban on the game," he said.
The judge noted that if the PTA wanted to impose a ban on the game, it must mention the laws under which the game must be banned. He later ordered the regulator to issue a written order on it according to the law.
The PTA told the court that the authority will issue its order on June 8 after hearing the petitioner.
COMMENTS (9)
Comments are moderated and generally will be posted if they are on-topic and not abusive.
For more information, please see our Comments FAQ