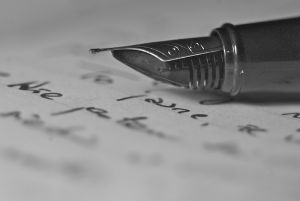 ---
ISLAMABAD:
Shakeel Jazib not only wrapped philosophy in catchy poetry, rather his poetry was fragrant and settles in the breath.
These views were expressed by the writer and poet Kishwar Naheed during an online seminar to celebrate Jazeb's birthday. The webinar had been organised by the Pakistan Academy of Letters (PAL) which also launched a collection of his poetry titled "Numi Danam".
Naheed said that the unique style in which Jazeb writes ghazals is such that they do not feel unfamiliar. Naheed said that he avoids outdated metaphors and themes in his poetry while conveying how disturbed he is by the situation surrounding him.
Eminent poet and scholar Iftikhar Arif said that Jazib is one of those poets who came to the fore of the Pakistani ghazal scene in the first two decades of the 21st century with a distinct creative identity due to his artistic reach and fresh imagination.
PAL Chairman Dr Yousuf Khushk referred to Jazeb as an important poet for the new generation. With a sensitive personality, Dr Khushk said that Jazeb feels, sees and descends into the hearts of the people through his poetry.
He is a fresh thinker and has access to hearts. He has the power to put on the cloak of layers, soft and delicate emotions and thoughts.
Dr Qasim Pirzada commented that Jazeb's poetry seems to breathe as if alive. Similarly, veteran poet and writer Amjad Islam Amjad were of the view that Jazeb's poetry had a variety of themes and a modern sensibility.
Izharul Haq described Jazeb's poetry as easy which become imprinted in one's mind. Writer and thespian Asghar Nadeem Syed noted that the poet has a knack for carving metaphors from daily life and nature.
Dr Waheed Ahmed said that Jazeb had a keen eye for socio-economic conditions and societal realities.
Published in The Express Tribune, July 4th, 2020.