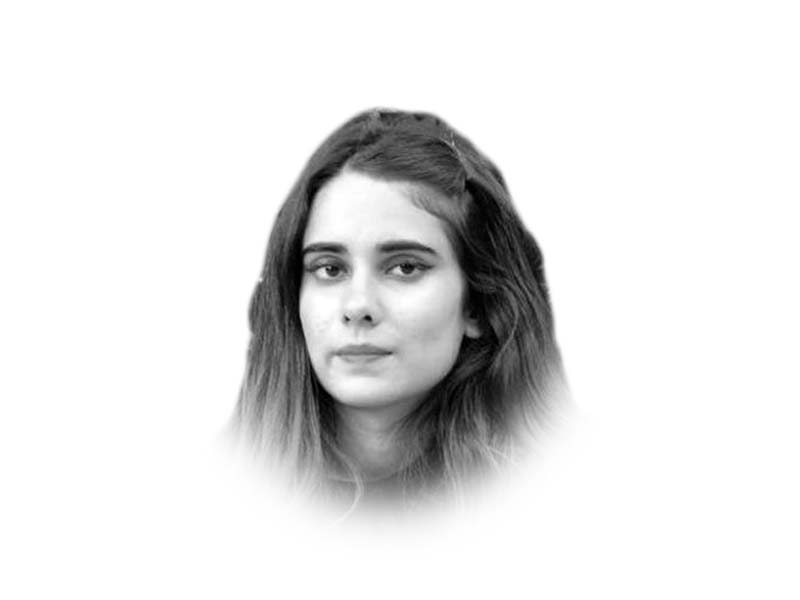 ---
The Covid-19 pandemic has greatly jeopardised the tourism industry worldwide, making it one of the hardest hit sectors with nearly 75 million jobs at risk globally. Where countries are swiftly easing travel curbs, reopening borders and businesses and resuming flights in an attempt to salvage crippling economies and return to normalcy; revival of leisure travel to its 2019's thriving, lucrative state seems like a far-fetched dream. The World Tourism Organization (UNWTO) predicts a fall of 60 to 80% in international tourist numbers in 2020 alone, which is equal to a loss of 850 million to 1.1 billion international travellers. The UN agency also estimates a decline of "$910 billion to $1.2 trillion in world's export revenues" from the sector, insinuating that a complete recovery is not possible before 2021-2022.
Under these circumstances with greater virus curtailment measures — such as compulsory Covid-19 tests and quarantine for tourists from the worst affected areas — the travel experience is likely to get more gruelling, tiresome and demotivating. This situation creates even more job uncertainty for those directly associated with the sector, such as workers in the transport and hotel industries.
Pakistan's tourism industry made great strides in the preceding years with a wider acknowledgement and interest from all corners. It got a renewed push with improved law and order, tourist-friendly policies and greater awareness of the country's tourism potential. Many international bloggers and vloggers visited the country as domestic and international tourism flourished. This coupled with the royal visit of the Duke and Duchess of Cambridge, that of Queen Maxima of the Netherlands and opening of the Kartarpur Corridor portrayed a softer image of Pakistan on a global level. The biggest positive development to unfold was US magazine Conde Nast's 2019 rating that ranked Pakistan first in its top destinations for tourism, endorsing that things were indeed headed in the right direction. Nonetheless, the greater emphasis by the government on this sector by easing and even lifting visa requirements for nations too were bearing fruit. The PTDC statistics revealed that at least 3.2 million foreigners visited Pakistan in 2019, out of which 17,000 were on tourist visas, Arab News reported.
But what is ahead of Pakistan's tourism sector now, given the many challenges posed by the deadly virus? The increasing number of infections, travel warnings and restrictions, fair reduction in the number of flights and a global disruption in the travel industry are likely to affect our tourism industry that only recently started recovering from a terrorism-induced tarnished image. Yet with the SOPs in place — as stressed by the National Tourism Coordination Board (NTCB) Chairman Sayed Zulfikar Abbas Bukhari — tourism-specific, coordinated measures and stimulus packages for those directly linked with the sector, both formal and informal, the recovery can be expedited.
Pakistan needs to tap into the domestic tourism potential as this is where the market would shift in the near future due to reduction in the prospects of international travel. This demands representation from all stakeholders, empowering local companies and communities, improving customer services, providing better facilities and ensuring good marketing and communication. Affordability too is key and unlike expensive air tickets and visa costs for international travel, domestic tourism here has an added advantage.
Moreover, by incorporating principles of sustainability and making human welfare and nature preservation a priority — which experts deem as the need of the hour — maximum benefits can be reaped in the long run. The masses too need to be sensitised about the social and cultural dynamics of the tourist spots and hence comes the need to implement sustainable eco-tourism, which aspires to leave minimal negative impact on the places visited.
Various popular tourist destinations, such as France and Germany, have preserved their cultural and historical assets and combated issues like loss of heritage and ecological degradation, and have lessons for emerging tourist destinations like Pakistan.
Published in The Express Tribune, July 2nd, 2020.
Like Opinion & Editorial on Facebook, follow @ETOpEd on Twitter to receive all updates on all our daily pieces.