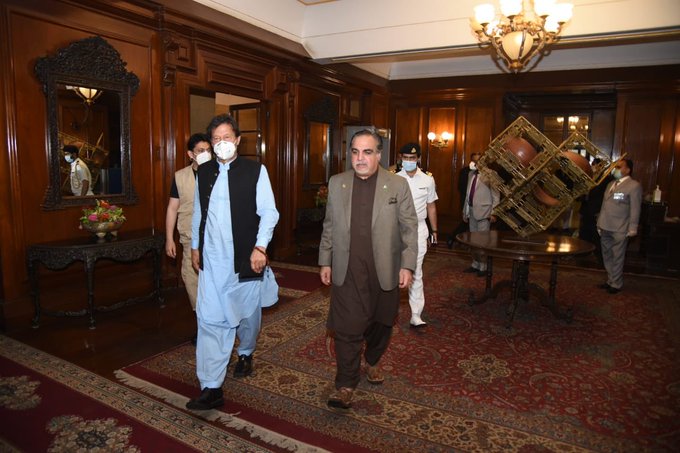 ---
HYDERABAD:
The mission of the opposition parties in the National Assembly is to protect the corruption committed in their previous governments, claimed Sindh Governor Imran Ismail on Monday.
Speaking to the media after inaugurating an Ehsaas Saylani Langar in Umerkot, he asserted that the opposition parties were internally too weak to challenge the Pakistan Tehreek-e-Insaf (PTI) federal government.
"They can call as many all-party conferences as they want but the process of accountability will not stop. That is the mission of [Prime Minister] Imran Khan," he stated. Denying reports of rifts between PTI and its coalition partners and even within the ruling party itself, Ismail insisted the government was strong and its allies united. "Small issues do crop up but these can be resolved."
Commenting on the attack at the Pakistan Stock Exchange, the governor opined that foreign elements and India could be involved.
Published in The Express Tribune, June 30th, 2020.