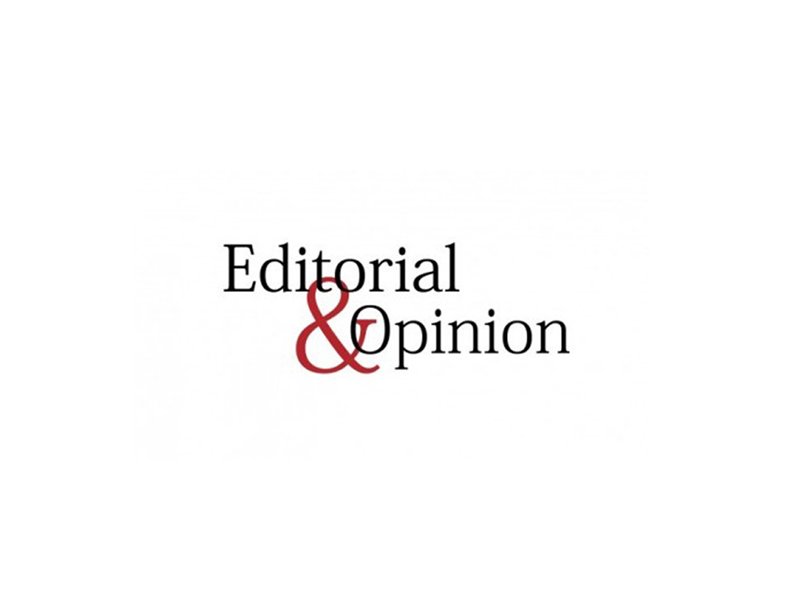 ---
Pakistanis are often caught in the pincer of international and national situations. As a result of lack of job opportunities, they leave their own country in search of a good future in foreign lands. Often they are so desperate that they make unplanned journey and fall into the trap laid out by human smugglers. Recently, an NGO ship rescued 31 Pakistanis travelling in a wooden boat off the Italian island of Lampedusa. Others rescued from the boat are said to be Sudanese.
The Pakistanis were held as captives during their passage in Libya where they were beaten and tortured. They were given minimum food just to keep themselves alive. For some, the ordeal began from the airport. Around 40 persons are usually locked up in one room in the Libyan heat, and they are not allowed to go out. Like cattle, one contractor sold them on to another. All contractors kept them locked up and gave them food hardly sufficient to keep body and soul together. If a captive escaped from his captors and made the mistake of contacting the police, he faced blackmail and torture.
It was an endless cycle of torture, blackmail and extortion. Crooks kidnap migrant workers from worksites, markets and the streets. They are asked to inform their relatives back home to send money to pay ransom to the crooks. If there is a delay in payment of ransom or ransom is not paid, captives are subjected to various kinds of torture, ranging from beatings to food deprivation and electric shock. Migrants say they want to leave Libya even at the risk of life, and try to escape in boats via the sea route. People prefer to die at sea than to face death on a daily basis in Libya.
Pakistanis and Bangladeshis are the worst sufferers under these conditions in Libya. The government of Pakistan needs to further tighten the noose around people's smugglers.
Published in The Express Tribune, June 30th, 2020.
Like Opinion & Editorial on Facebook, follow @ETOpEd on Twitter to receive all updates on all our daily pieces.