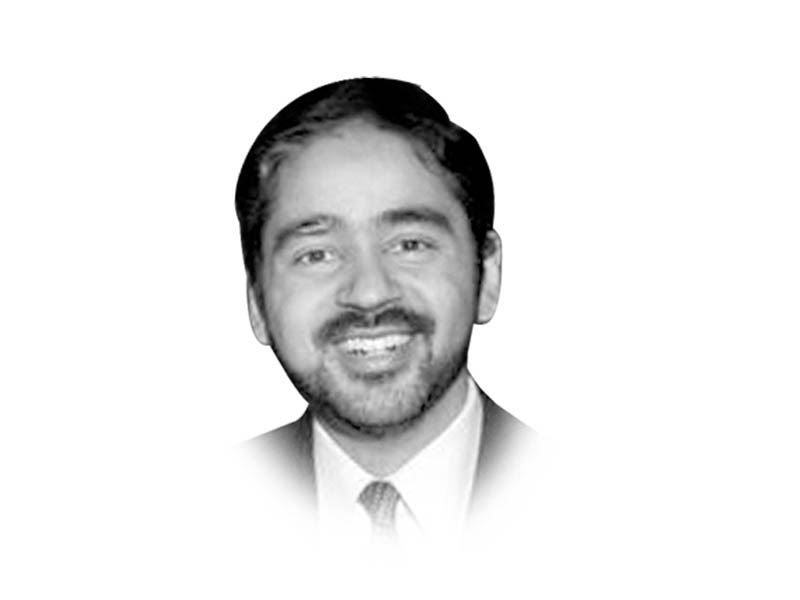 ---
Sometimes I wonder who gets to be in parliament? How can our system be so terribly broken to elect those who are not just ignorant, but also arrogant and unwilling and unable to learn? Of all the people I know, none would ever believe that eating locusts could be a cure for Covid-19, as has been argued by a member of the ruling party who also heads the parliamentary committee on UN Sustainable Development Goals. None would ever say what the Minister of Climate Change said about Covid-19. Who are these people and why aren't they ever be embarrassed by their ignorance — I often ask myself.
I accept that politicians may not be experts in science or technical matters and no one should expect them to be. But all over the world, ministers and parliamentary representatives have staff who do the research for them and tell them what not to say. The fact that our ministers and leaders are completely off the rails when they speak, even on record, tells that there are no safety nets anymore. That these people are making decisions for millions should concern us deeply. PIA is just a reflection of what our system is.
Lately, my concern is not just for the parliamentary leaders who are beneficiaries of a broken system, but the rank and file of the party who are getting squeezed further every day. My friends and colleagues, among the rank and file of the ruling party fall into two categories. First are those who are ready to spin every gaffe and Freudian slip as a minor issue. The second argue that at least these people are not as corrupt as the previous governments. Both arguments are problematic. For the first group, my response is that we must have high standards of our leaders. A series of international embarrassments is not smart policy and not in national interest. Gaffes erode trust about decision making and in a world where trust is already in short supply, being ridiculed should never be acceptable. At some point one should ask a serious question about why these gaffes keep happening.
The second set of argument is even worse. The argument is that despite everything that is going wrong the current leadership is better than before. This, in essence, means that this is the best we have, and we simply cannot do better. Coming from a party that argues for change, this is the strongest argument for our collective status quo. This argument implies that our ability to have good governance has a ceiling and we have reached that ceiling. If this is true, this is awfully depressing.
From a global lens both arguments are no different from the ones used by the diehard supporters of the current US President. His followers would argue that his gaffes should not be paid attention to and that he is the only hope for the country; he is the only person who could make America great again. Just as these two arguments sound obnoxious to those not part of the personality cult of Mr Trump, the same arguments made by rank and file by any political party in Pakistan sound equally troubling.
What the country needs is not blind loyalty to a party but fidelity to a mission of having the best people in government and holding them accountable for their words and action. Taking a serious look at the current list of decision makers, and looking around ourselves and seeing bright men and women in every sphere of life, we should ask ourselves: is this the best group of people to run the country? If hope and change is the message, then let us hope we can change our own standards of what is the best the country can offer.
Published in The Express Tribune, June 30th, 2020.
Like Opinion & Editorial on Facebook, follow @ETOpEd on Twitter to receive all updates on all our daily pieces.