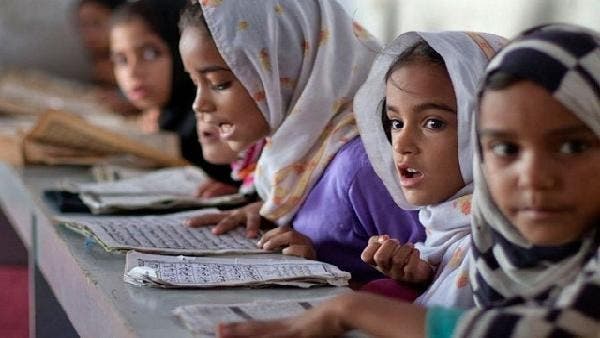 ---
RAWALPINDI:
The Punjab Literacy Department has launched a survey to collect data about out-of-school children across the province.
In this regard, the Punjab Literacy secretary has issued a circular along with a form to district literacy officers in all 36 districts of the province.
The literacy officers have been directed to conduct a door-to-door survey to obtain accurate information about the out-of-school children who are between 10 to 18 years-of-age.
The results of the survey will be compiled by July 7, after which, it will be sent to the provincial education ministry for further processing.
To bring efficiency, the literacy department will compile separate data of children who have dropped out of schools and of those who have never attended any school.
The literacy officers have also been instructed to collect data about the household incomes of children in both categories.
After examining the compiled data, the provincial government will open literacy centres in areas with the highest number of out-of-school children. The newly enrolled students will be provided with free uniforms, books, and stationery as well to entice them to stay in school.