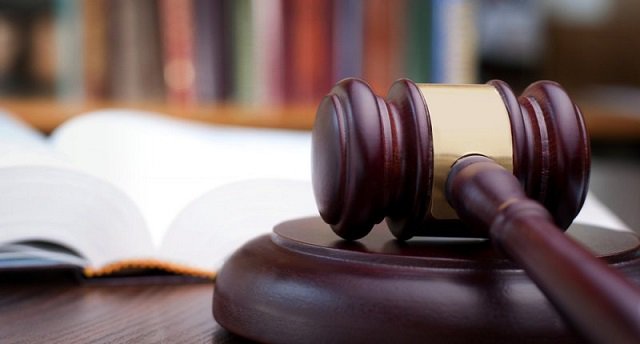 ---
ISLAMABAD: Islamabad High Court (IHC) on Thursday stated that a petition filed against the restructuring of the apex civic authority of the federal capital has been filed 'very early', remarking that it is 'merely a dream yet'.

A single-member bench of the IHC, comprising Justice Mohsin Akhtar Kayani, reserved on Thursday its verdict on a petition filed by the Capital Development Authority (CDA) Labour Union against the restructuring of the authority.

The petitioner had listed the ministries of law and interior, the federal cabinet, the CDA chairman, and others as respondents in the case.

During Thursday's hearing, the CDA, the Islamabad Metropolitan Corporation (IMC), nor the federal government submitted responses and instead pleaded for additional time.

The court agreed and granted all three respondents with additional time to submit their responses.

Earlier during the hearing, Justice Kayani asked about the government's intentions with regards to the proposed restructuring plan.

The additional secretary of the interior ministry said that the proposed plan is still an advisory. He added that it is at the initial stage and that a detailed plan will be prepared later. Moreover, it will be dispatched to the federal cabinet to take a final decision on the matter, he added.

At this, Justice Kayani inquired if any of CDA's departments are being surrendered to any ministry or was it just a plan waiting to be executed. At this, the additional secretary said that so far, they have no such plan regarding the CDA.

He stated that no department of the CDA can be handed over to any ministry without first amending the relevant law.

The interior ministry official added that by reading the letter, it appears as if the cabinet was dissatisfied with the authority's performance.

Published in The Express Tribune, June 26th, 2020.