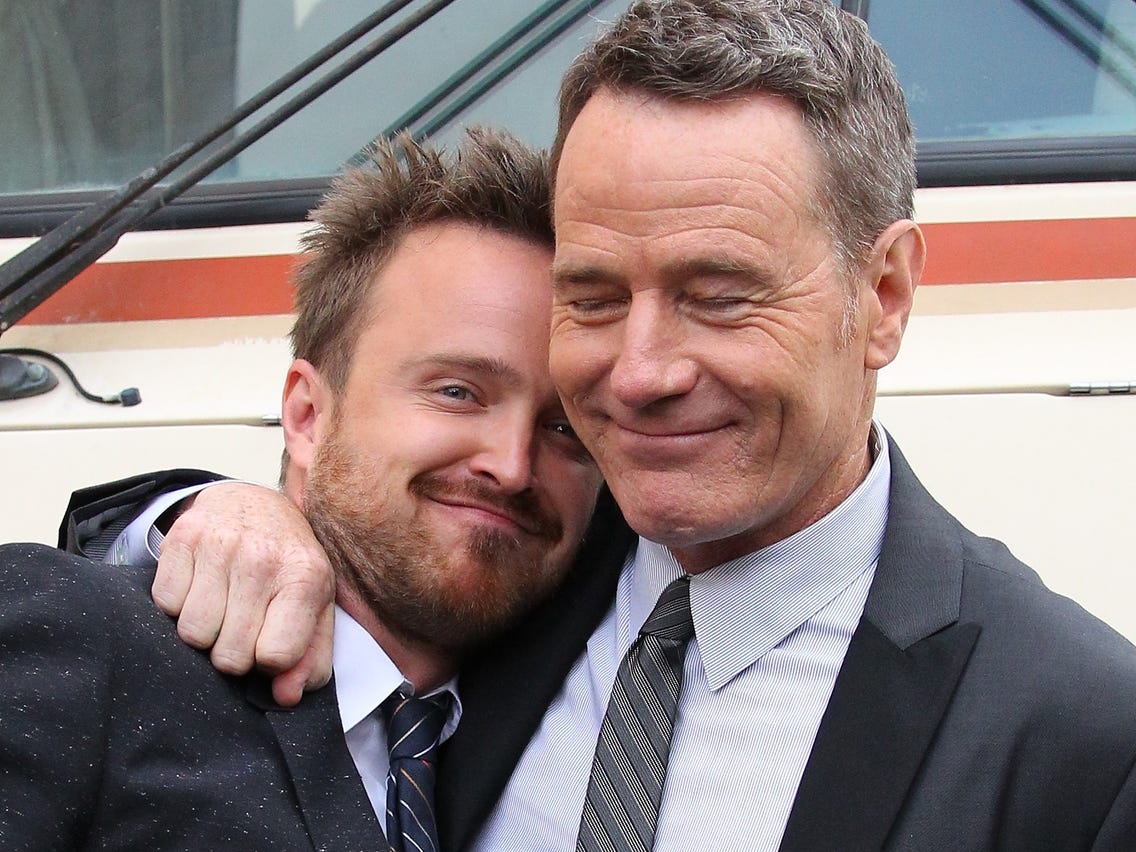 ---
Better Call Saul's upcoming sixth season is supposed to be the show's last. Being the spin-off of the critically acclaimed and popular show Breaking Bad, it didn't take long for Better Call Saul to carve its own niche with its grounded story. That being said. fans have still longed for Breaking Bad's two lead characters Walter White and Jesse Pinkman to make their entry on the show.

In a recent interview with Collider, Better Call Saul's Co-creator Peter Gould did hint on the possibility of the two appearing in the upcoming sixth season.

Gould said, "I like to think that we don't have as much of an obligation to have Walt and Jesse back in Better Call Saul because they're such a great appearance in El Camino. But having said that, I would love to have them back. I'd love to have Bryan direct an episode. I got to write an episode [of Breaking Bad] that Bryan directed and I was on set with him every day, and it was a wonderful experience. He's a magnificent director."

He added, "He's one of the few directors who has a facility for the lightest comedy and the darkest drama. He's remarkable. And Aaron Paul is possibly the happiest human being I've ever met, and he makes everybody around him happy. So yeah, I would love to have them back."

Have something to add to the story? Share in the comments below. 
COMMENTS
Comments are moderated and generally will be posted if they are on-topic and not abusive.
For more information, please see our Comments FAQ