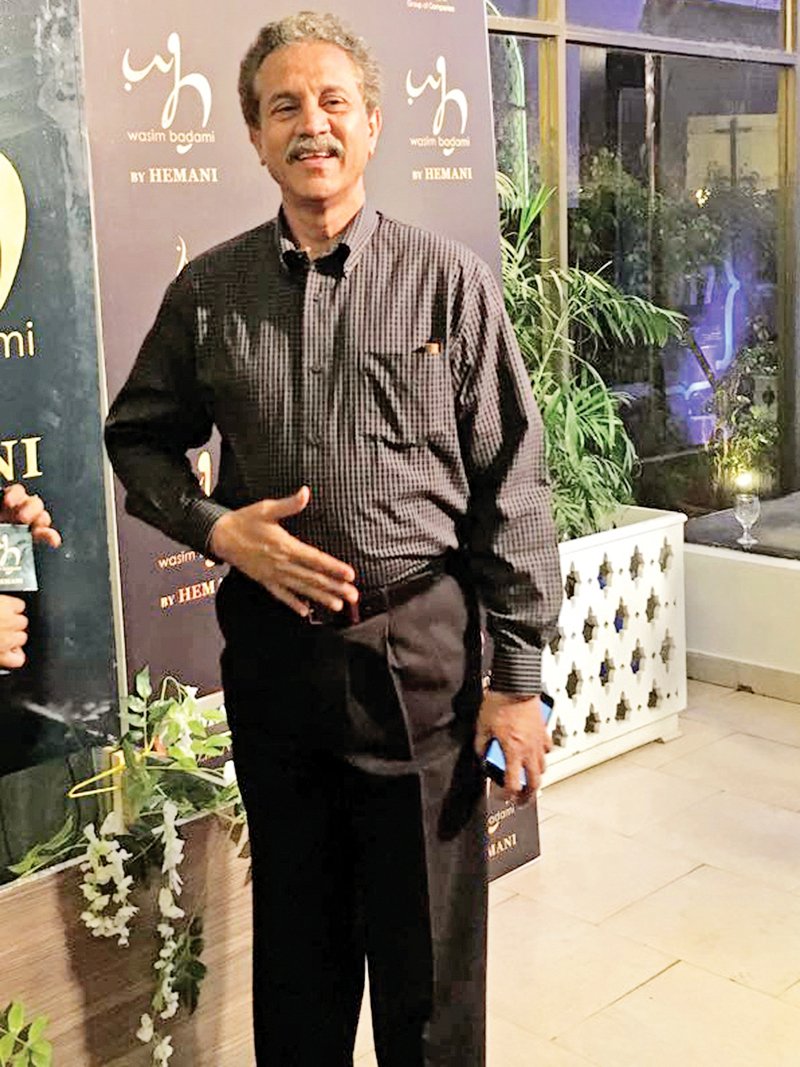 ---
KARACHI:


Karachi mayor Wasim Akhtar expressed worry that the Karachi Metropolitan Corporation (KMC) would face further shortfall in the salary heads after the government announced an increase of 10 per cent in government employees' salaries, adding that the funds to pay those salaries may not be released.

Akhtar was addressing a meeting on Wednesday for the preparation of the next fiscal year's budget, where he claimed that though Rs625 million were allocated for the KMC in last year's budget, the department was denied the entire amount.

"Salaries were increased last year too but the KMC was not provided with the due amount, which is why the dues of the employees have soared to more than Rs3 billion that are yet to be paid to them," he said. "The provincial government has once again increased the salaries by 10 per cent, and if we are not given a special grant for the purpose, we will be unable to apply the increment."

Meanwhile, hundreds of developmental schemes could not be completed in the city as the department has not received the entire amount under the Annual Development Programme since 2016, he claimed.

He added that the funds allocated for the KMC were being chopped each year, which was why the department was finding it hard to complete the developmental projects, adding that they would invest more in developmental work rather than non-developmental schemes.

"The provincial government has already reduced KMC's funds, while on the other hand, the department's sources of income have been badly affected due to the pandemic," he stated. "If the same scenario continues, it will be difficult to release employees' salaries and pensions on time."

The mayor directed the relevant officers to prioritise projects that were nearing completion in the next budget. Moreover, it was decided in the meeting that the KMC budget would be presented later this month. 

Published in The Express Tribune, June 18th, 2020.
COMMENTS
Comments are moderated and generally will be posted if they are on-topic and not abusive.
For more information, please see our Comments FAQ