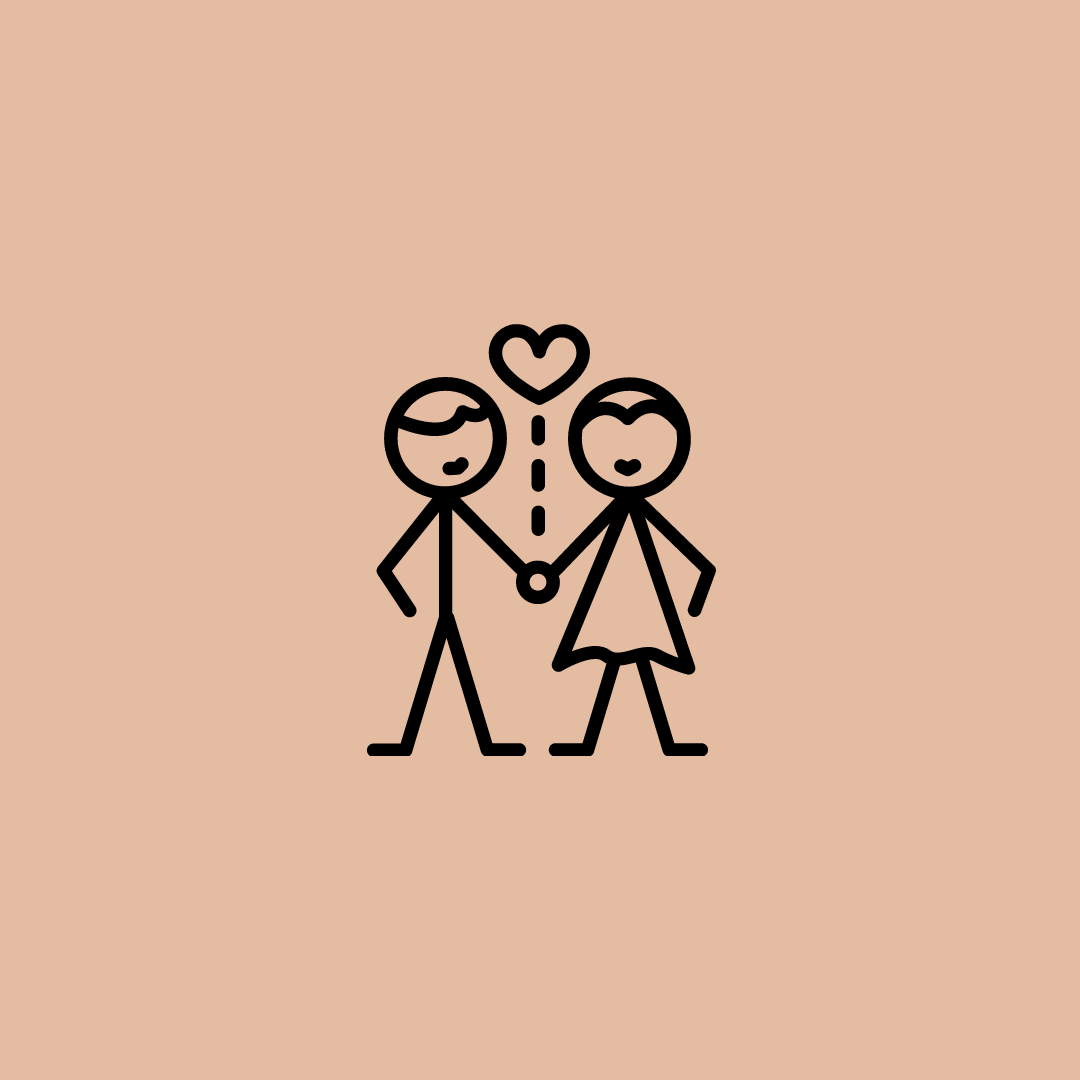 ---
Not everyone who is single is lonely and miserable and not everyone who is in a relationship is happy and content. We all know the importance a partner plays in our life and why it is so important to be in a healthy relationship. However, often times we either find our own self or our close ones in a relationship with someone who we know is not right for us/them. People are terrified of failed relationships and often times accepting and letting go takes more courage than holding on.

The first step in fully embracing your single life is knowing your worth and respecting yourself enough to not settle for less. When you truly love yourself you are willing to make difficult decisions and tough choices which you know will be beneficial for you in the future. You take full responsibility of your life and your decisions. While the initial days or weeks might be tough when you have to start all over again without your significant other it also gives you a clean slate to start fresh.

You can reorganise your life however you like. You can explore and do things which make you happy. That art class you always wanted to try but couldn't? Now is the time! Explore your interests, try out new things, hold yourself accountable for your mistakes but don't be too hard on yourself. The world is yours and the possibilities are endless. You can work on yourself and make yourself your number one priority. Work on your short comings, self-reflect and be honest to yourself. See which parts you fall short in and want to work on and improve. Keep an open heart and when you're truly happy from the inside you attract positivity. Meet new people, make new friends, spend time with friends and family, work out- do whatever brings you happiness and try pushing yourself out of your comfort zone.

Being single takes more courage than it's given credit. You are your own hero and your own support. Love yourself and don't let others invalidate your decision or try to put you down for being single and happy than being in a miserable relationship.
COMMENTS
Comments are moderated and generally will be posted if they are on-topic and not abusive.
For more information, please see our Comments FAQ