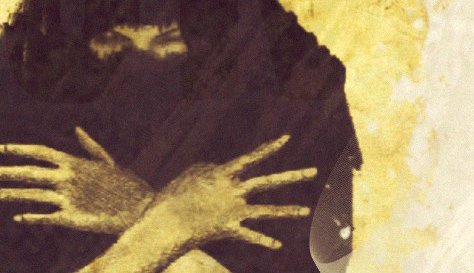 ---
RAHIM YAR KHAN: Police claim to have arrested three women on charges of forcing a housemaid into prostitution, torturing her and shaving her head in Abbasia Town.

The police said the maid had escaped from the house where the women had forced her into prostitution and kept her confined forcibly. They said the suspects allegedly tortured the maid after she refused to indulge in immoral activities.

Exposing another case of exploitation of domestic workers, the victim reached the C-Division police station and filed an FIR against her employers.

The maid alleged in the FIR that the three sisters had set up a prostitution den in Abbasia Town. She alleged that she had been kept in confinement for two years and had been forced to have relations with men several times.

They tortured her after she refused to comply with their demands and cut off her hair, she said.

The police said she was being shifted to Darul Aman on the orders of a court.

The DPO took notice of the incident and the area police arrested the three accused.

The Rahim Yar Khan police spokesperson said that the victim had accused the three women of coercing her into prostitution for two years and torturing her.

Cases of violence against domestic workers are rampant in the province. Several NGOs have highlighted the plight of working women affected by violence and exploitation by their employers.

In January this year, a maid was allegedly tortured and killed by her employer in Chung of Lahore. Initial examination report revealed that the girl had suffered injuries on various parts of her body including her face and head. Subsequently, the samples from her body were sent for forensic examination.

In 2019, two domestic workers were killed and 13 cases of violence against domestic workers were reported in the provincial capital.

Last year, on January 22, a domestic worker named Uzma was killed by her employer Mahrukh. The assailant had thrown the 13-year-old's body in the drain after torturing her fatally.

Police later arrested the accused and recovered the maid's body from the drain.

The second incident took place on September 15 last year, when a domestic worker named Khalida was found dead in a servant quarter inside a house in Defence B, Lahore.

The victim was suspected of being killed from sedatives overdose. The case is still under investigation.

Published in The Express Tribune, June 15th, 2020.