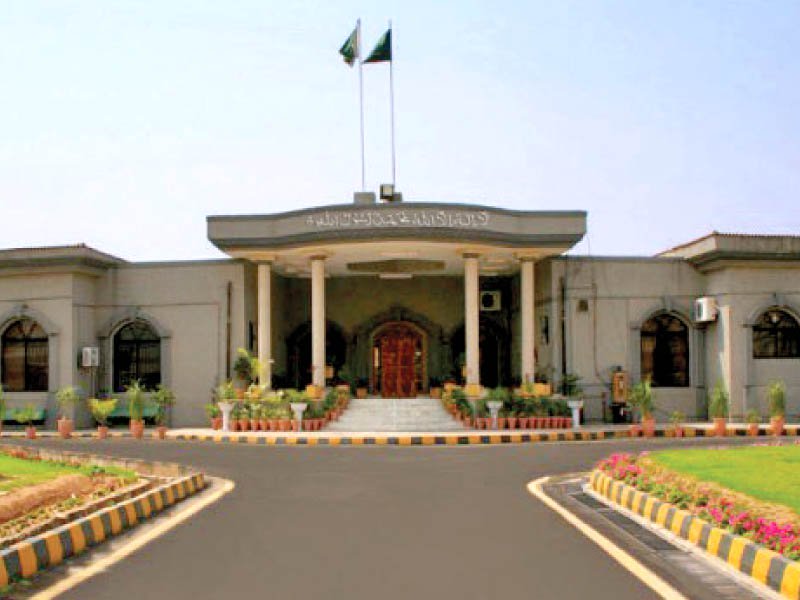 ---
ISLAMABAD: The Islamabad High Court (IHC) on Saturday said that enforcing court's decisions do not seem to be one of the federal government's priorities.

The (IHC) remarks came during a contempt of court case hearing for not implanting high court's decision to end environmental pollution as officials representing the federal secretaries did not appear.

While expressing irk over the non-appearance of representatives of the federal secretaries, IHC has summoned Home Secretary Azam Suleiman, Secretary Environment and Chairman CDA Amir Ali Ahmed next week.

While presiding the hearing, IHC Chief Justice Athar Minallah said that the federal government and the Capital Development Authority (CDA) have no intention of keeping the environment clean.

"Work is done for the rich and certain people," he said, "Nothing for the common people, even if the common man is dying."

The chief justice questioned the CDA representative as to why the CDA had abolished wildlife sanctuaries.

"Aren't you going to be answerable to Allah?" Justice Minallah asked. "Which sector was created for the weaker sections in the master plan? There is nothing in this city for the labourer who built it."

The court remarked that the CDA was prevented from allotting plots. IHC asked how many plots have been allotted so far.

Justice Minallah said that Asad Umar himself was part of the commission which prepared its report in 2015.

"No ministry has talked about it to date. Whoever has done a good job in this country is of no value. Work is only done for the powerful," the chief justice said.

The court remarked that CDA evicts people in Islamabad the weak and working-class for no reason, CDA should present a report telling which class and the sectors in the city were settled.

The court adjourned the hearing of the case till next week.
COMMENTS
Comments are moderated and generally will be posted if they are on-topic and not abusive.
For more information, please see our Comments FAQ