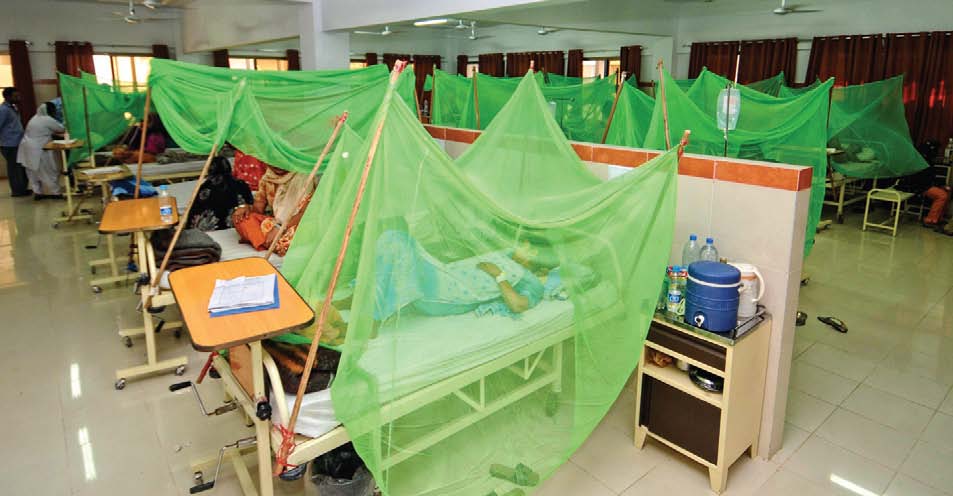 ---
The father of a 16-year-old boy, who was rushed to Sir Ganga Ram Hospital on Thursday night, has accused a police constable of slicing open his child's abdomen.

Liaquat Ali stated that his son Ali Raza worked at a small workshop on Masson Road mending punctured tires. He stated that on Thursday evening, Ali went to the nearby Moti Masjid to wash up. When he was leaving the mosque, he noticed a toppled-over motorbike.

Liaquat stated that Ali picked up the bike to place it back inside the stand when the Imam of the masjid spotted him. The Imam and his friends accused Ali of attempting to steal the bike and detained him before calling police officials. Liaquat said that the men repeatedly hit Ali, until officials from Civil Lines police station took him away.

At the police station, Liaquat was asked to wait while officers interrogated Ali. After a few hours, he said that some officers carried Ali out on their shoulders and placed him inside a police car.

Ali was taken to Ganga Ram Hospital and rushed to surgery. Police officials warned doctors against speaking to members of the media and advised them against allowing the family to visit the boy in the intensive care unit.

The father alleged that the constable was intoxicated and had attacked Ali with a smashed bottle of alcohol, after Ali repeatedly refused to confess to the crime he was accused of.

Video footage captured through a mobile phone camera however depicted an unconscious Ali with large bandages covering his torso.  A hospital staff member speaking on condition of anonymity revealed that Ali was in critical condition.

Some relatives of the teenager burnt tyres outside the hospital and protested for several hours.

SHO Rafiullah of Civil Lines stated that the child had grabbed a bottle and injured himself during investigation. Superintendent police Haider Ashraf confirmed that the police had registered an FIR of theft and attempted suicide against Ali. He said that the police had substantial evidence to prove his guilt.

Ali's aunt Farzana said that police officials had failed to include their statement in the FIR despite Liaquat's insistence.

She also said that the family had faxed an application to the chief justice of Pakistan to take notice of the incident.

Published in The Express Tribune, June 19th, 2010.
COMMENTS
Comments are moderated and generally will be posted if they are on-topic and not abusive.
For more information, please see our Comments FAQ