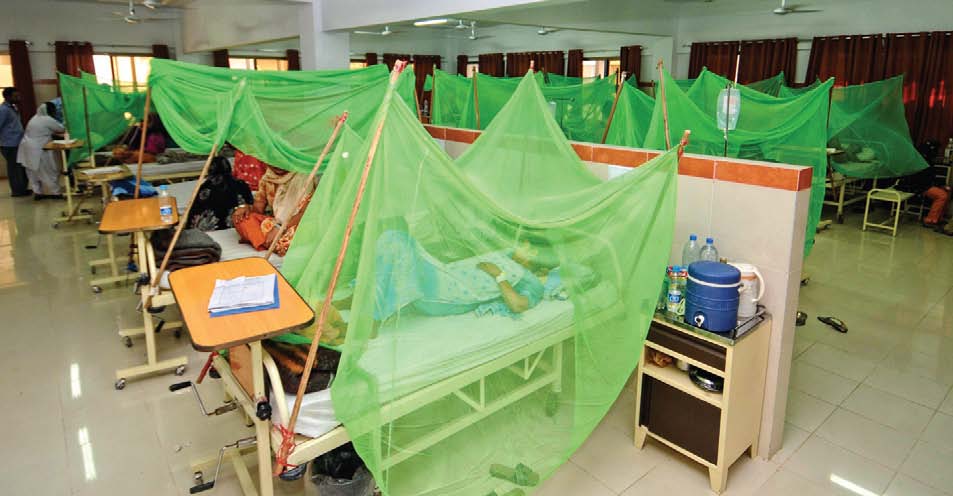 ---
The three-hour long Punjab Assembly session on Friday focused on everything under the sun, except the budget.

The legislators invited discussions on Ziaul Haq's dictatorship, liquor permits, the 'fragmentation' of south Punjab, appropriate democratic behaviour and the arrest of a Balochistan minister from Lahore.

The session started at 9:45 am (a 45 minute delay). Hasan Murtaza of the PPP stated that he wanted to present a resolution against Ziaul Haq before the house.

Speaker Rana Iqbal turned down the request stating that the session was convened to discuss the budget. Ignoring the speaker, Hasan continued reciting his resolution out aloud and announced that the speaker's chair should be washed since Ziaul Haq once sat on it.

An MPA also pointed out that the legislators had gathered for the session but the bureaucrats had failed to show up. He pointed to the official gallery and stated, "We are here to discuss the budget but no bureaucrat is here". The speaker responded and instructed the minister to ensure that the secretaries of the relevant departments showed up for meetings.

The discussion quickly turned to Jaffer George, the minister who was dismissed for his behaviour during a theatre performance in Lahore.  Pervaiz Rafiq, the minister for minorities, stated that the minister's arrest was a departure from tradition. He then stormed out when Seemal Kamran of the PML-N justified Jaffer's dismissal and accused him of being intoxicated during the incident.

Another minority representative, Shahzad Elahi, stated, "Pakistani law was made for the ruling elite and this class is allowed everything, including the consumption of liquor".

Irtaza Haider turned the topic to the austerity measures imposed on legislators. "Millions of rupees are spent on the chief secretary's block in the Secretariat and on GOR. The government needs to monitor the expenses of bureaucrats as well otherwise there will be no difference between the current and previous governments."

Published in The Express Tribune, June 19th, 2010.
COMMENTS
Comments are moderated and generally will be posted if they are on-topic and not abusive.
For more information, please see our Comments FAQ