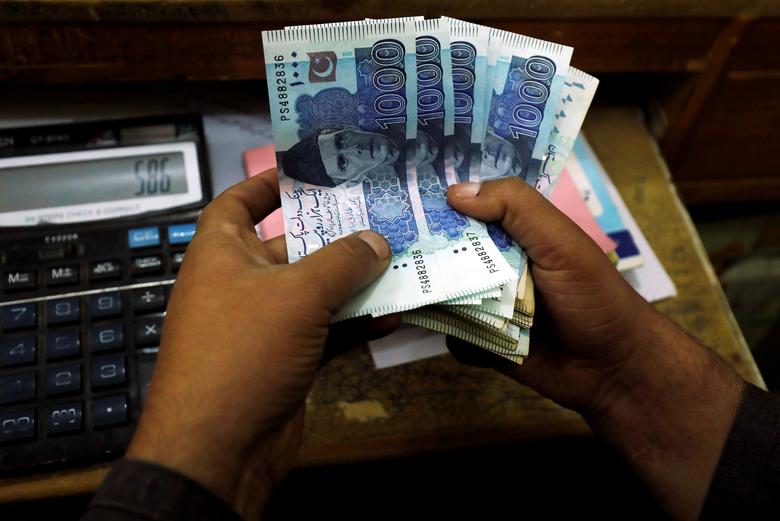 ---
LAHORE: Despite a revenue loss of Rs500 million during the lockdown, the Punjab Mass Transit Authority (PMTA) has decided not to ply metro and feeder busses during Eidul Fitr holidays as the government has not permitted it.

Though the inter-city public transport has been allowed to ply after implementing standard operating procedures (SOPs) to prevent the spread of coronavirus, the fate of metro and feeder bus services is still uncertain.

Speaking to The Express Tribune on Saturday, Punjab Mass Transit Authority (PMTA) General Manager Syed Uzair Shah said the authority has already asked the provincial government about the fate of metro and feeder buses of Lahore, Rawalpindi and Multan but no directions have been issued yet.

Responding to a question, he pointed out that though articulated buses being used for metro bus services are longer,  their seating capacity is limited in comparison with inter-city buses.

Usually, people travel while standing in metro buses so the SOPs to operate buses at lower capacity are not functional in case of the metro service, he indicated.

He pointed out that the authority was getting ticket sale revenue of Rs270 million per month which had been wiped out owing to suspension of the metro bus services.

During the past two months of lockdown, the authority has incurred a revenue loss of around Rs500 million. But it has to make payments to its contractors as jobs of some 12,000 people are associated with metro bus operations.

He said the government and the authority have to make decisions on a fortnightly basis as the coronavirus pandemic scenario is changing rapidly in the country.

"We have written to the government, now it is the government's job to take a decision about metro and feeder bus services. The authority has adjusted some excess payments to clear liabilities incurred during the lockdown. It is making payments to contractors for salaries of drivers and other staff, he added.

Answering another question, Shah underlined it is the job of the government and health experts to decide for how long they want to keep the mass transit services suspended to contain the spread of the disease. The authority cannot take any decision on its own.

"We cannot ask contractors to demobilise. We cannot direct them to lay off employees to minimise loss. We cannot suspend the contract because every decision has some cost associated with it," he pointed out.

However, small public transport like cabs, rickshaws and motorcycle rickshaws are plying in all areas. In addition, online ride-hailing services have also restored their operations following the easing of restrictions for the transport sector. Besides passengers, thousands of drivers and captains are also benefitting from these services and earning their livelihood.

Punjab has networks of metro bus services in Lahore, Rawalpindi and Multan. 

Published in The Express Tribune, May 24th, 2020.