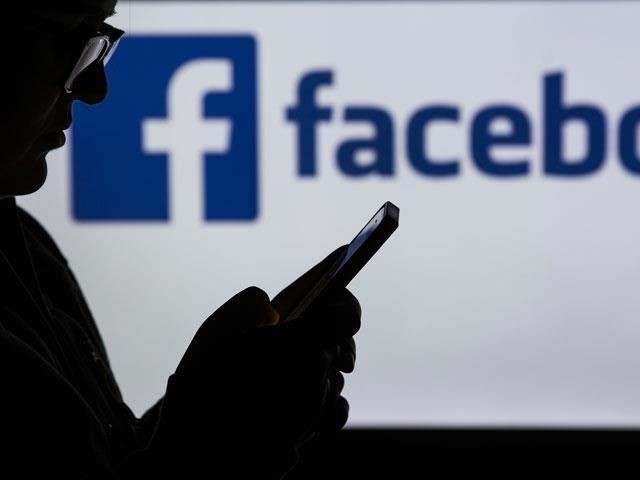 ---
KARACHI: A majority of Pakistanis use mobile handsets for watching TV in Ramazan due to increasing penetration of broadband internet by mobile phone operators across the country, stated Facebook.

According to a survey commissioned by Facebook, 73% of Pakistanis used mobile phones for watching TV in Ramazan whereas the youth aged 18-34 years did not watch TV during the holy month but resorted to using social media particularly, while staying home during lockdown.

According to Pakistan Telecommunication Authority (PTA), there are 76 million users of mobile broadband in the country out of 165 million registered cellphone services subscribers.

The report pointed out that the consumption of mobile broadband increased over 15% as various emerging trends rose phenomenally including video conferencing, webinars, online classes, video calls, video-sharing sites and movie platforms.

"Moreover, mobile phone operators have also introduced free data and internet packages for customers to help support the growing need of mobile broadband during lockdown," a Facebook statement said on Wednesday.

It pointed out that this year's Ramazan had been different across the globe as most of the people remained confined to their homes and relied on technology – especially social media – to keep themselves entertained as well as educated.

In the survey, 57% of respondents who were observing Ramazan and also possessed mobile phones agreed that smartphones helped follow Islamic laws and practices during the month.

"People are turning to Facebook Live and Instagram Live for workout classes, cooking lessons, faith services and more," said the statement.

Out of all Pakistanis surveyed, 85% agreed that they used the Facebook family of apps (Facebook, Messenger, WhatsApp and Instagram) during Ramazan with WhatsApp taking the lead as 73% of respondents used it during the month.

Recently, a virtual briefing was held by Facebook where it shared insights of the new updates and initiatives that the company has taken in light of the Covid-19 crisis.

An official, speaking during the briefing, said the Facebook family of platforms was the most used applications in Pakistan during the current times.

During this unprecedented time, people were relying on technology more than ever to stay connected and share experiences with other people and things that mattered most to them, Facebook's spokesperson said in a recently held online session with The Express Tribune.
COMMENTS
Comments are moderated and generally will be posted if they are on-topic and not abusive.
For more information, please see our Comments FAQ