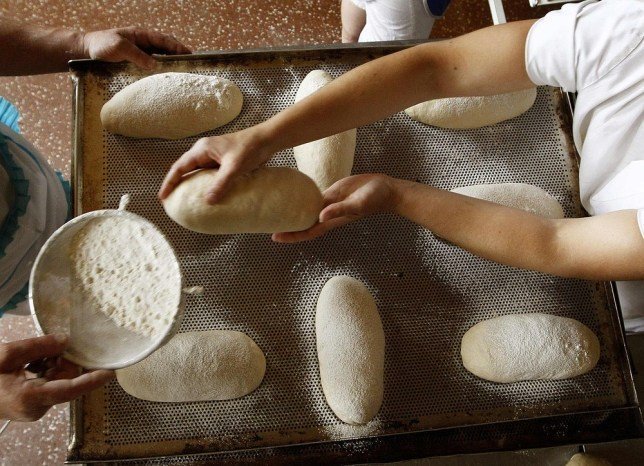 ---
ATTOCK: The trading community of Attock has demanded that the district administration take strict action against the flour mills mafia who have allegedly created an artificial shortage of flour to mint money from masses during the holy month of Ramazan.

This was demanded by traders during a meeting with former Islamabad Chamber of Commerce and Industry (ICCI) president Shahid Rasheed Butt on Tuesday.

Traders said that this was a devastating attack on the public which was more serious than the novel coronavirus (Covid-19) outbreak.

Participants of the meeting observed that never before in the history of the country has a crisis of wheat erupted during the national procurement drive, adding that prices never shot up like this either.

Butt said that provision of flour to masses at controlled rates was the responsibility of the government which should be discharged and the recent price hike of two rupees per kilogramme should be reversed.

Wheat flour supply has been stopped across the three provinces, which can result in massive unrest, therefore a merciless action should be taken against the mafia, he said. Butt said that the Punjab Food Department has so far procured 3.6 million metric tonnes of wheat and it will be able to achieve its target of procuring 4.5 million metric tonnes.

Published in The Express Tribune, May 20th, 2020.