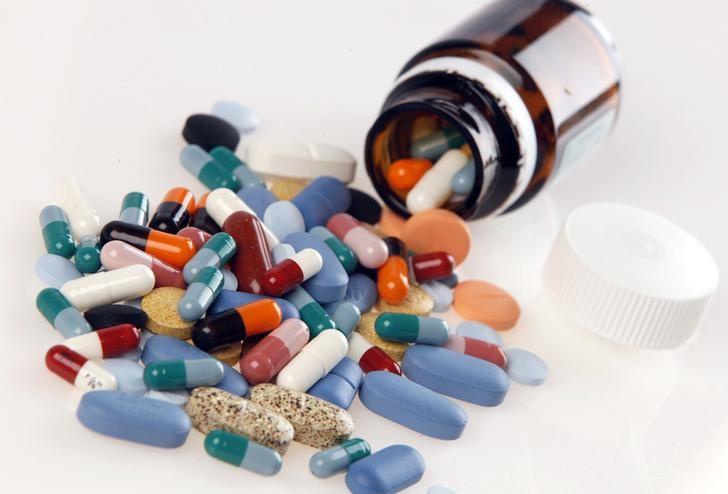 ---
The Covid-19 is now a major global health challenge and Pakistan has also seen recently a record spike in Covid-19 cases. Pakistan was lucky in terms of getting the pandemic late but have we learned any lessons from other countries who had it first? Are we ready to fight the emergency crises expected to hit the nation very soon? One of the biggest challenges that Pakistan may face is an extreme shortage of essential medicines.

Pakistan is blessed to have a big hub of the pharmaceutical industry which already produces medicines locally at large. However, we must not forget that we lack the capabilities to produce raw materials that are used in locally manufactured medicines. These raw materials mainly rely on imports. There is an urgent need to develop a national taskforce to estimate the local pharmaceutical reserves in the country and a list of essential medicines needed to fight the crisis. It is also important to ensure that any shortfall in the raw material is carefully estimated and a plan put in place to ensure a timely supply from other countries, particularly, China and India. We must not forget that these two countries supply the majority of pharmaceutical materials globally and are facing difficulties in coping with the demand amid the Covid-19 global emergency.

The simplest examples are the paracetamol and ibuprofen tablets — a common baseline treatment for Covid-19 or other minor ailments. Pakistan locally produces these medicines in ample supply at a very low cost, but many would be surprised to know that we do not manufacture the active ingredients present in these products in Pakistan. We must member that we cannot continue producing these medicines if active material supply was stopped from overseas. Have we thought about how much reserve do we have nationally and the implications of the shortage of paracetamol and ibuprofen like essential medicines in the country? Therefore, it is wise to develop a federal reserve of essential medicines with a coordinated effort from the Pakistan Pharmaceutical Manufacturers Association (PPMSA) directly under the control and supervision of a national task force to ensure an uninterrupted supply of essential medicines during crises.

The essential medicines list should include medicines that have given some hope for Covid-19 in clinical practice across the world. However, caution is necessary to carefully scrutinise the medical literature in ensuring the efficacy and safety of the public. The list may include antivirals, antimalarials, interferons, antibiotics to treat upper respiratory infections and septicemia, the supply of life-saving steroids, inhalers, nebulizers, medical devices, and other supplies used in accidents and emergency. A federal medicine reserve has been developed by the US government recently amid Covid-19, and pharmaceutical companies in America have already donated millions of dosages to the national stockpile.

The plasma from Covid-19 recovered patients, as a source of antibodies for treating critically ill patients with Covid-19, is also an option undergoing investigation. Nevertheless, the availability of sufficient 'healthy' donors to obtain the therapeutically effective antibody titer in time will be difficult to deal with the scale of national emergency. However, this can still strengthen the national reserve for treating critically ill Covid-19 patients. To establish a national pool of coalescent plasma, a coordinated federal strategy is needed to track the Covid-19 positive cases nationally. We need to offer the diagnostic test freely to the masses and develop a patients database — this is possible thanks to NADRA — and establish the federal Covid-19 plasma reserve.

Covid-19 is a global health emergency and all developed nations are also struggling to cope with the disease nationally. Hence, overseas support is difficult. If we do not act now, a severe medical crisis could hit Pakistan very soon and more people will die due to medical emergencies and shortage of essential medicines than by the coronavirus itself.

Published in The Express Tribune, May 20th, 2020.

Like Opinion & Editorial on Facebook, follow @ETOpEd on Twitter to receive all updates on all our daily pieces.