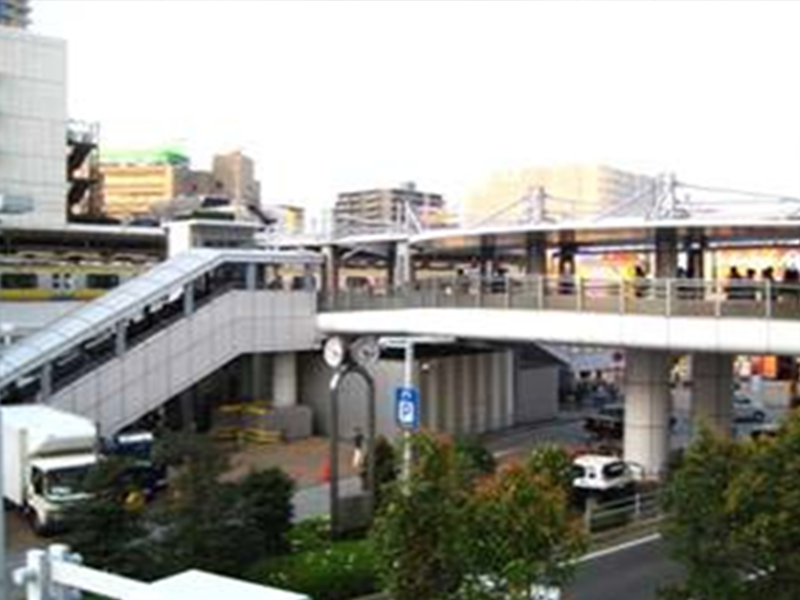 ---
KARACHI: A year after the removal of encroachments on the land allocated to the Karachi Circular Railway (KCR), those displaced by the demolition drives are still calling for the federal government to provide them with alternative housing.

Addressing a press conference at the Karachi Press Club on Thursday, the affectees along with members of the Joint Action Committee (JAC), pointed out that the Supreme Court had previously ordered the federal government to remove encroachments on the KCR land and provide alternative housing to the residents and urged that this order be implemented.

"Our new houses should be located near our previous ones in order to facilitate the education of our children and access to our workplaces, as well as to maintain our social and political relationships," said Haji Badshah, one of the residents, pointing to the fact that even a year on, they were living on the debris of their homes without basic facilities such as water, electricity and gas.

Meanwhile, prominent civil society activists demanded that the federal government provide the residents with financial support under the Ehsaas Programme as well.

They highlighted that despite demolishing 1,100 homes, the authorities had failed to restore the railway network to date, while the affectees were forced to live in impoverished conditions and at risk of contracting the coronavirus. They further insisted that the Centre should protect the residents from economic crisis, starvation and disease.

Published in The Express Tribune, May 16th, 2020.