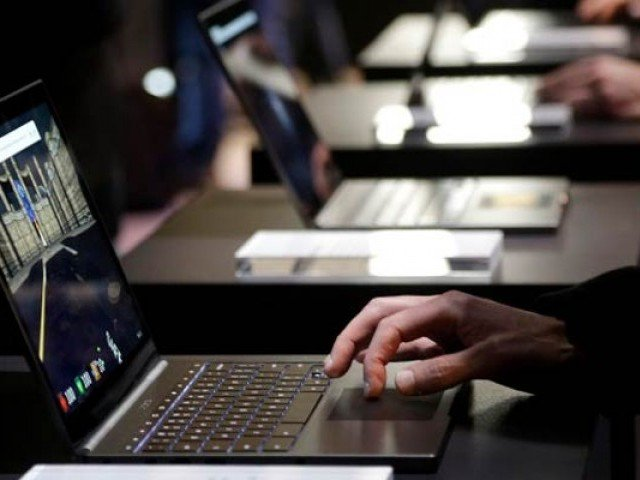 ---
LAHORE: The Punjab Local Government and Community Development (LD&CD) Department is likely to adopt the online training model permanently after the post-lockdown online training programme helped  save almost 99% of the training expenses.

According to the statistics, provided by the department, the estimated funds they received from government training academy for training of their newly inducted officers of grade 17 and 18 cadre was Rs26 million.

Online Education is here to stay

However, since the lockdown was imposed, an online training programme was considered. Hence, an online model of training programme was designed in assistance with Punjab Information Technology Board.

Department officials said the entire training programme was only expected to cost Rs170,000.

Given the amount of saving the department was able to manage, considering how it replaced conventional training modules, there was still a need for the physical presence of officers required in training programs. The first part of the programme, of four days, included training of 402 newly inducted officers which was completed on May 14.

The LG&CD had hired municipal officers in finance, infrastructure, regulation and planning cadres. However, their training was not possible due to Covid-19 and hence the decision was made to impart online training.

Online training of LG officials begins

The first four days of the training programme comprised of different activities including presentations, lectures, case studies and screening of documentaries. Punjab LG&CD Secretary Dr Ahmed Javed Qazi, Special Secretary Babar Aman Babar, Additional Secretary Arshad Baig, and many other experts discussed subjects pertaining to LGs, administration, budget & accounts, finance, procurement and IT.

The special secretary as well as online training programme head Babar Aman Babar also delivered lecture on motivational behaviour and personal grooming of the officers.

Published in The Express Tribune, May 16th, 2020.