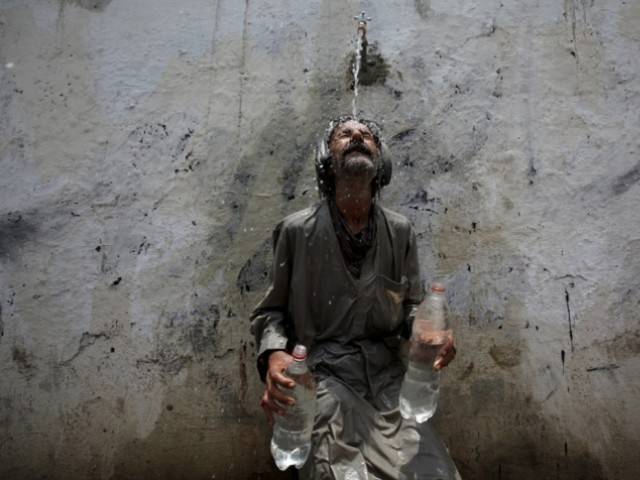 ---
After a few days of respite, Karachi is likely to be hit by a second heatwave starting May 17, predicted the Pakistan Meteorological Department on Friday.

According to the Met Office, the heatwave is expected to last till May 22, with mercury hitting as high as 40 to 42 degrees Celsius.

The weather is likely to remain hot and dry during these days.

Hot winds will blow from the northeast during the day, while in the evenings the sea breeze will resume with the wind blowing from the southwest direction, said a spokesperson of the Met Office.




Experts advise to wear loose and lightweight clothing during extreme hot weather, avoid the sun during its peak hours - around 11am to 4pm - cover the head when stepping out and remain in shade as much as possible and, most importantly, drink plenty of water.

A heatwave had earlier prevailed across Karachi from May 5 to May 9, 2020.
COMMENTS
Comments are moderated and generally will be posted if they are on-topic and not abusive.
For more information, please see our Comments FAQ