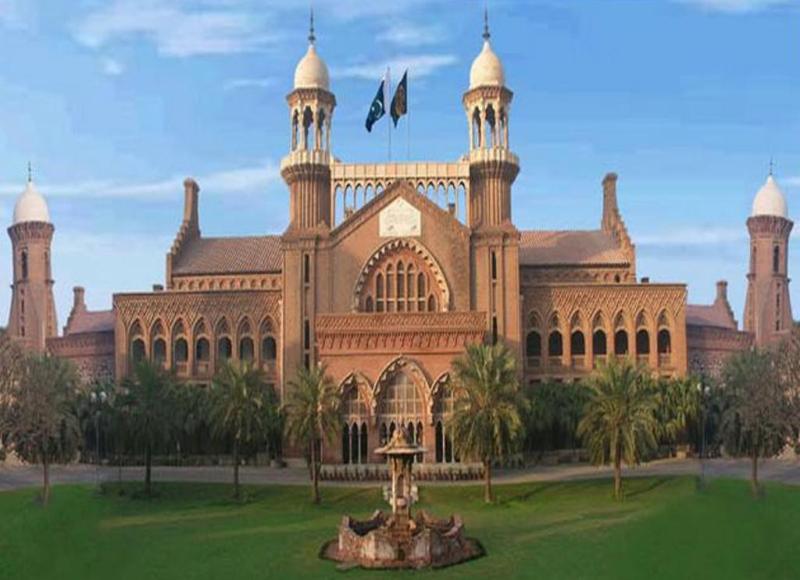 ---
ISLAMABAD: The Islamabad High Court on Thursday expressed its displeasure at the federal government's failure to reform the police department as it heard that investigating officers receive only Rs350 as an allowance t0 probe a case.

"By giving an officer Rs350, the system is telling the investigation officer to become corrupt," remarked Islamabad High Court (IHC) Chief Justice Athar Mihallah as he heard a case on police reforms.

"This is a grave injustice, our priorities are all wrong," he added.

The court said that VIPs have been using police for their security duties while nothing is being done to address pending cases.

LHC fines trader Rs50,000 for 'wasting court's time'

"If a person spends 10 years in jail on a wrongful conviction, then who is at fault?" asked the judge.

A report submitted by the Islamabad IG Amir Zulfiqar revealed the key hurdles in investigations after which the court took up the case.

The IG said that the investigating officers have to pay Rs5,000 per parcel while sending evidence to the forensic laboratory in Lahore. There is no forensic laboratory in Islamabad because of which these labs at times take up to two months to respond.

The officer is required to pay this fee from his pocket. The IG suggested that the parcel fee be waived or the district administration be made responsible for paying it, adding that investigation officers should also be allowed to send evidence on their own without seeking the approval of higher authorities.

Police officers deputed on special duty is one reason why they could not appear before trial courts.

LHC starts shortlisting candidates for 19 judges' posts

Other reasons for delays in trials include security situation and strikes of lawyers, the Islamabad Police chief said in the report.

Additional Attorney General (AAG) Tariq Khokar pleaded that the court grants him two weeks to submit a response. The court granted the request and adjourned the hearing until May 21.

Meanwhile, the IHC Chief Justice Athar Minallah appointed the Islamabad Journalists Association, a representative body of Islamabad's court reporters, as the amicus curiae in the case.

Published in The Express Tribune, May 15th, 2020.