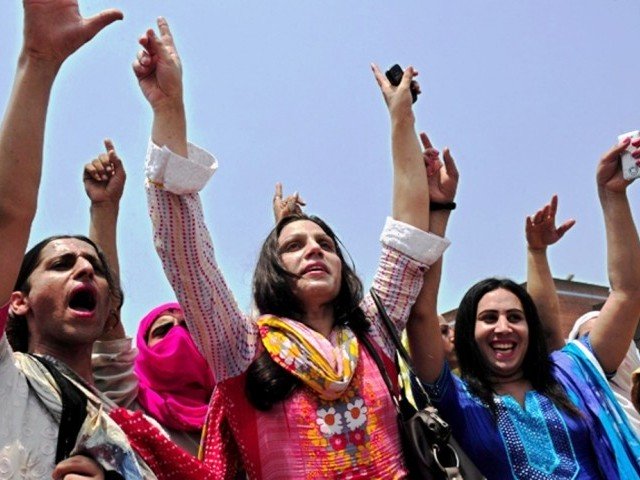 ---
RAWALPINDI: The first-ever department to exclusively resolve complaints of people who are transgender, "Tahafuz (protection) centre", started work on Tuesday, receiving two complaints.

Set up in the women's police station in Rawalpindi, the department's in-charge Reem Sharif, who is also a trans person, received applications about a lost computerised national identity card (CNIC) and one about a character certificate.

Sharif said that the Tahafuz centre operates from 10am to 3pm during Ramazan, while it will function from 9am to 5pm after the holy month ends.

All 30 police stations in Rawalpindi have been directed to refer relevant complaints and requests, filed by members of the community, to the model office.

Rawalpindi City Police Officer (CPO) Muhammad Ahsan said that Tahaffuz centre aims to protect the rights of the transgender community. The department will also take up and resolve all such cases where the transgender community faces discrimination and bias.

Regarding the department's functioning, the CPO said that once a case is registered, the in-charge will pursue it and assist the complainant,  while taking the circumstances and nature of the incident under consideration.

Meanwhile, the transgender community of the twin cities on Tuesday lauded the first-ever appointment of a person who is transgender in the Rawalpindi police. 

Published in The Express Tribune, May 13th, 2020.