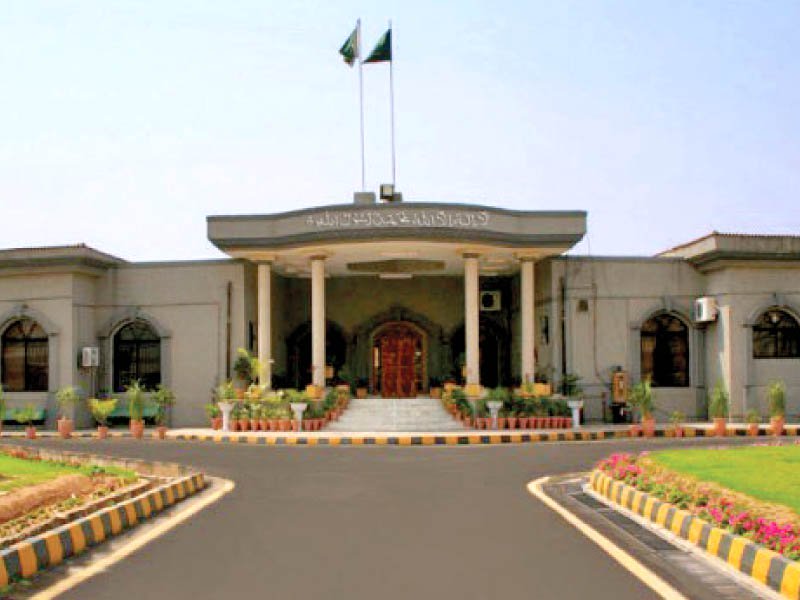 ---
ISLAMABAD: The National Accountability Bureau (NAB) has informed the Islamabad High Court (IHC) that the investigation officer (IO) in the illegal appointments and allotments case against Jamiat Ulema-e-Islam-Fazl (JUI-F) leader Akram Khan Durrani has been replaced with Mehboob Alam (IO who probed the Al-Azizia reference).

Earlier, the IHC had expressed displeasure over NAB after the revelation of names of judges in the list of "illegal allotment of houses" and declared it an attempt to influence the judiciary.

A division bench of the IHC comprising Chief Justice Athar Minallah and Justice Miangul Hassan Aurangzeb on Tuesday conducted hearing on the bail petition of Durrani.

During the course of proceedings, CJ Minallah asked the NAB prosecutor whether the anti-graft watchdog was admitting by changing the investigation officer that the inclusion of judges' name in the list was a mistake.

"What impression is being given by changing the investigation officer," Justice Minallah asked and inquired if the IO was carrying out probe on his own.

He observed that the IO was only proceeding according to the directions of the NAB.

Justice Miangul Hassan remarked that the NAB had made the case controversial by adding names of judges in the list of house allottees and now the IO was being made a scapegoat.

The NAB prosecutor pleaded the judges to give some time to assist the court on the matter.

The chief justice remarked now a new bench would be constituted to hear the case and for this reason the court was not issuing a show cause notice to the NAB.

The chief justice inquired whether the anti-corruption watchdog had withdrawn the arrest warrant against Durrani, to which the NAB prosecutor replied that it was retracted by the NAB Chairman on the directives of the court.

The IHC CJ remarked that the court had not given any such directions.

The court extended the interim bail of Durrani until June 4 and noted that the case would now be heard by a new bench.
COMMENTS
Comments are moderated and generally will be posted if they are on-topic and not abusive.
For more information, please see our Comments FAQ