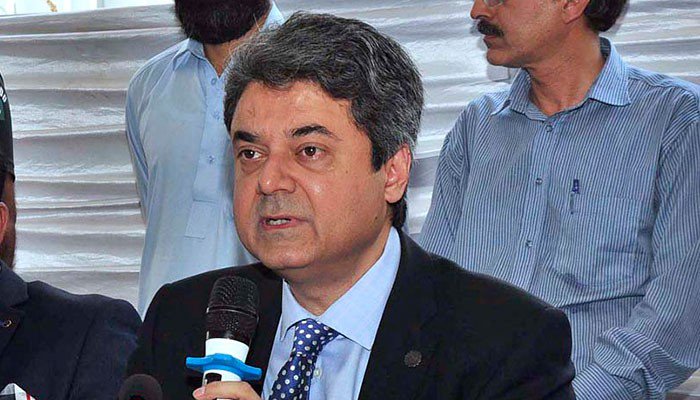 ---
ISLAMABAD: The Ministry of Law and Justice is one of the four ministries that did not get Red Letter from the Prime Minister's Office and has efficiently disposed of all the directives from the premier within stipulated time, the spokesperson told The Express Tribune on Tuesday.

Prime Minister's Performance Delivery Unit (PMDU) is an integrated citizen's grievance redressal system and directs the complaints to different ministries and departments of the government.

The law ministry has efficiently dealt with 100% of the PMDU complaints and averted a Red Letter that has not been issued to only three other ministries, the spokesperson added.

Law ministry disposes of '99% cases during last 20 months'

The Ministry of Law and Justice has also efficiently disposed of 99% of the routine cases that have been received at the ministry since August 2018.

According to an official statement, the role of the ministry is often downplayed since it is an advisory service organisation and does not deal with megaprojects, public welfare initiatives and inaugurations.

Besides litigation and drafting, the law ministry deals with the cases of legal opinion received from different ministries, matters pertaining to interpretation of law, mercy petitions of the condemned prisoners, prepares parawise comments on the writ petitions received from the solicitor wing, filed by the aggrieved persons against the decisions of the President of Islamic Republic of Pakistan in Wafaqi Mohtasib and federal tax ombudsman.