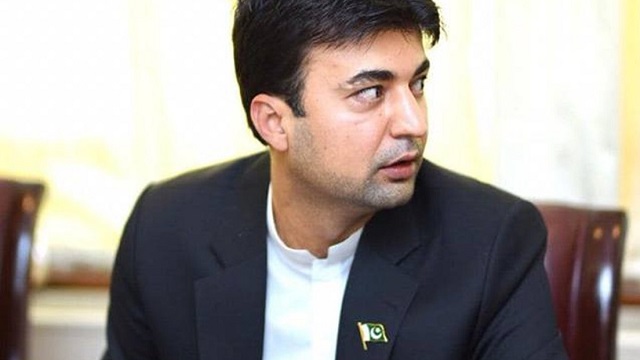 ---
KARACHI: A video of Communications Minister Murad Saeed claiming that the state of New York decided to follow Pakistan's contact tracing and tracking policy as a part of its smart lockdown has gone viral.

The video soon began doing the rounds on social media and was reported by several news outlets including Reuters.




"If you look at the smart lockdown concept implemented by Prime Minister Imran Khan even the governor of New York has quoted Pakistan's contact tracing and tracking concept and are following it now," the federal minister asserted while speaking on the floor of the National Assembly.



Murad added that the cluster lockdown concept touched upon by PM Imran is being taken forward by his counterpart Boris Johnson  in the United Kingdom. The Express Tribune probed Cuomo's recent press conferences regarding the lockdown in the state and ascertained that the Pakistan Tehreek-e-Insaf leader's comments are misleading.




The New York governor has never mentioned the Pakistani model to the media. The US state will only partially open three regions over the weekend with limited business activities to go ahead with New York City, the epicentre of Covid-19 outbreak in the country, still remaining closed for business at least until June.

Tribune Fact Check: PM Imran says Covid-19 curve is flattening after reading chart upside down


Cuomo has also announced that from May 15 low-risk recreational activities such as tennis and drive-in cinemas would be permitted statewide. Meanwhile, in Pakistan markets across the country were brimming with citizens as the government begins a phased lifting of the lockdown from June 11.

Public transport remains shut, but factories and offices have been allowed to resume operations nationwide. Restrictions on mosque attendance had already been lifted before last week's announcement. The federal government announced it was taking the step owing to the effect it was having on the economy and an impoverished workforce.
COMMENTS
Comments are moderated and generally will be posted if they are on-topic and not abusive.
For more information, please see our Comments FAQ