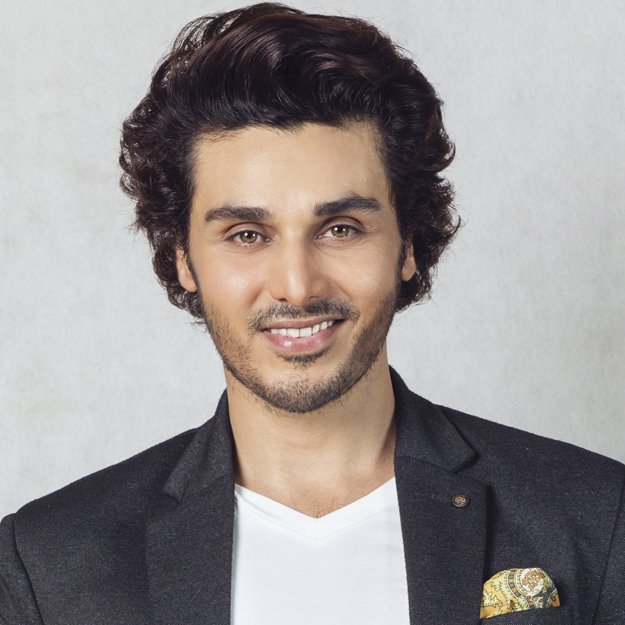 ---
The latest Pakistani obsession, Dirilis: Ertugrul has taken the internet by storm. Everyone has been talking about it. But it doesn't end there.

The fan's obsession with the show's actors/characters seems to have taken a flight for the worse; screenshots from the Instagram profile of the actor who plays Halima Sultan on the show, Esra Bilgiç, revealed the dark, albeit hilarious, side of Pakistani fans as they went on to relentlessly moral police her on her clothing and poses.

The picture elicited comments like 'Why are some Turkish and Pakistani actors following Western culture?' and 'I hate you after seeing this picture Halima Sultan.'

That's not all, many even likened her on-screen persona to something that they expected from her in real life. The 'modest and noble' lady troupe was repeated, implying that that's how she should lead her life.

The backlash that followed Halima's pictures didn't go unnoticed by Pakistani actor Ahsan Khan.

Taking to Twitter, the Udaari actor wrote, "I know people in Pakistan think it's ok to troll actors here and judge them, at least spare the cast of Ertugrul. It's shameful, What's going on! Who are we to do this to them?"


I know people in #Pakistan think it's ok to troll actors here and judge them, atleast spare the cast of #Ertugral it's bloody shameful what's going on! Who the hell are we to do this to them?

— Ahsan Khan (@Ahsankhanuk) May 11, 2020


And many agreed with Khan.


Agreed. Shame on those who are making fun of them.İ am sure those are the ones who didnt even see a single epi of #Ertugrul & criticizing as fun. Kahani tou daikhlo İslam ki hai ajj jo deen ki baaten karty hu isko pehlane mea bardi mehnat ki hai Allah k logon ny.#Respect #Drillis https://t.co/mX2rhfkv9Z

— Syed Mehdi Naqvi (@mehdinaqvi99) May 11, 2020
Exactly!🤦😞 https://t.co/vHaS5v1nuZ

— 𝐌𝐢𝐬𝐛𝐚𝐡 🇵🇰 (@misbaahasghar) May 11, 2020
Sometimes I just feel ashamed of my own people!! Our nation has nothing to do . So they mock everyone! #DisgustingTweets https://t.co/T2NkEJ66HU

— chill pill (@iamnotright4you) May 11, 2020


https://twitter.com/aisha93476955/status/1260009052244807680

https://twitter.com/MehakAslam10/status/1259975884183912455


Hum hain Pakistani hum khud ko ruswa karwayenge https://t.co/bAkct7VMda

— Moochar (@AsliBinLaden) May 12, 2020


Here's hoping that our people realise that actors are actual people in real life and cannot and don't have to emulate the characters they play on-screen.

Have something to add to the story? Share it in the comments below. 
COMMENTS (2)
Comments are moderated and generally will be posted if they are on-topic and not abusive.
For more information, please see our Comments FAQ