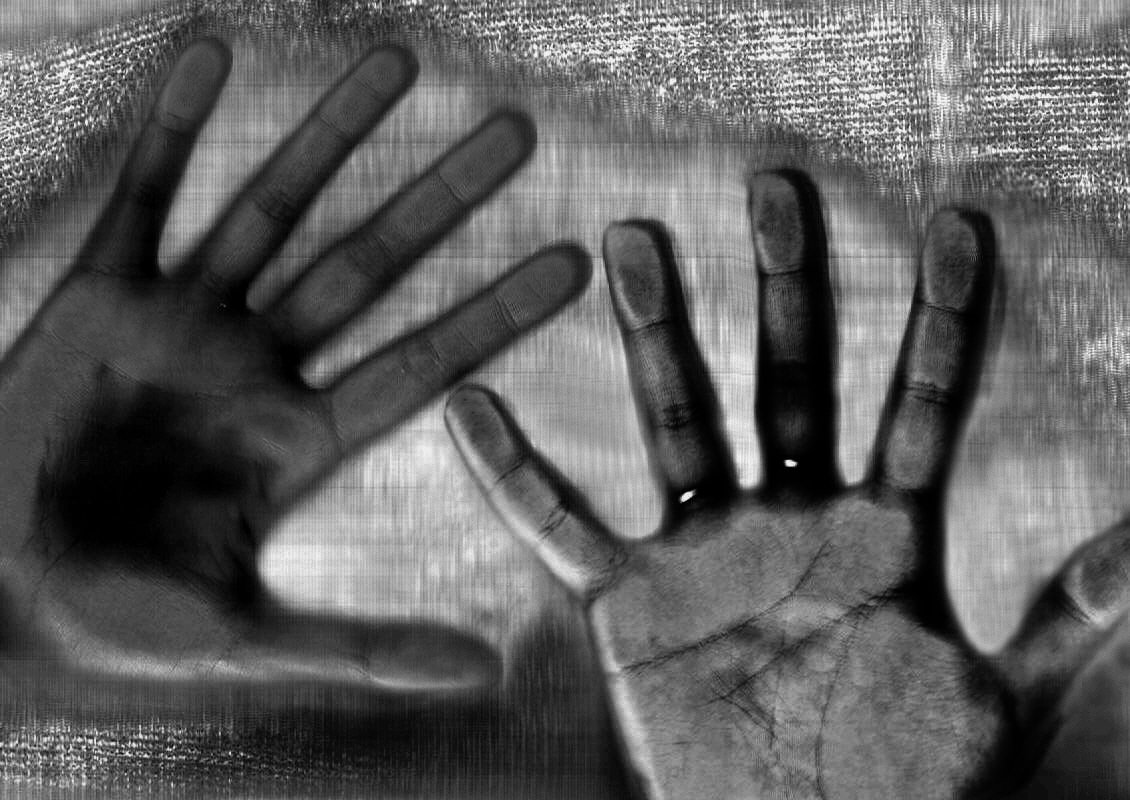 ---
FAISALABAD: Police registered a case against a man for kidnapping and sexually assaulting his former wife along with his accomplices on Monday.

The accused had asked his ex-wife to meet him, saying he wanted to 'return the dowry'. Once she arrived at the location, the man, Gulraiz Aslam, and his accomplices Abdul Ghaffar, Kamal Ahmed, Rashid Ali and others kidnapped her and took her to a deserted place where they tortured and raped her.

When her condition deteriorated, they threw her outside her home in Sohailabad and fled.

The woman was admitted to the Civil Hospital where she was stated to be unconscious.

Sexual assault: woman raped during robbery

D-Type Colony police registered a case against the alleged rapists in the light of the woman's medical report.

Station House Officer Talish Abbas said, "A case has been registered against the accused and raids are being carried out to arrest all the culprits."

The woman was married to Aslam, a resident of Muzaffar Colony, who was reportedly addicted to drugs.

Accusing her husband of torturing her every day, she filed a divorce suit that was upheld by a court.

She had also demanded the return of dowry, which was used as a pretext to lure her for the abduction and assault.

Published in The Express Tribune, May 12th, 2020.