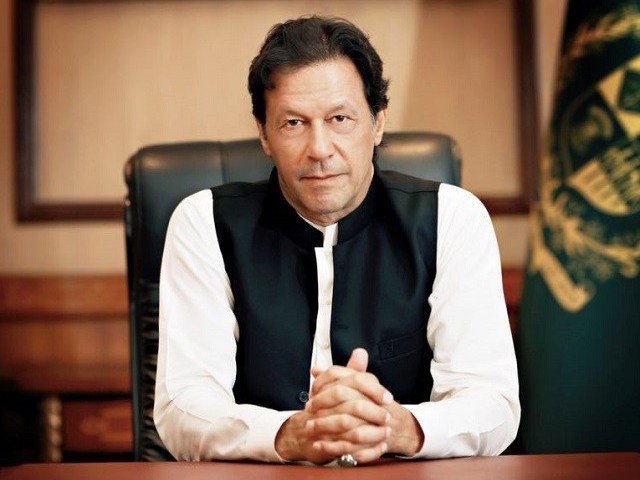 ---
Prime Minister Imran Khan has always championed the slogan of transparency and it was therefore natural to expect from his government a relentless focus on transparency, accountability and openness. Notwithstanding the political noise, the PTI government did in fact take a number of steps towards greater accountability. Right after coming to power, the government constituted a high-powered taskforce and established a special Asset Recovery Unit to recover looted wealth stashed abroad. The government also introduced the Whistleblower Protection and Vigilance Commission Act 2018. And more recently, the Prime Minister decided to make public the scandalous inquiry reports of wheat, sugar and IPPs, even implicating some of his own government members in the process.

But somehow this political sloganeering and these largely symbolic steps have not led to either a decrease in corruption perception or an increase in transparency. In 2019, Pakistan's rank on Transparency International's Corruption Perception Index dropped from 117 to 120 out of 180 countries. Some PTI loyalists claimed the difference to be too small to be of any major significance, while others went as far as questioning the credentials of Transparency International itself.

But this was not an isolated incident and there have been other hard-to-defend developments. For instance, earlier this year Pakistan was placed on the inactive list by Open Government Partnership (OGP) and is likely to be deprived of its membership altogether early next year. OGP is an alliance between 78 countries, committed to making governments more transparent, accountable and responsive to citizens. Pakistan joined OGP in 2016 but has failed to submit an action plan ever since, which is mandatory for all members.

More recently, International Budget Partnership released the results of Open Budget Index, bearing bad news for Pakistan. It turned out that the country's score on budget transparency came tumbling down from 44 to 28 within two years. The budget transparency indicator assesses public access to information related to budget, which can then form the basis for an informed public debate. Considering that Pakistan is facing one of the worst economic crises, owing to the corona pandemic, there is all the more need to engage the public in how the meagre resources are being spent but it seems that Pakistan is not ready for such a dialogue.

This wide gap between PTI's professed values and Pakistan's downward trajectory on transparency can perhaps be explained by bureaucratic inability to translate Khan's political will into action. For instance, the OGP's membership issue is largely about the inability of

the government to develop an action plan, which is more of an operational task. The worsening score on Open Budget Index is about delays in publishing budget documents, which is purely an issue of inefficiency. Ironically, Pakistan was one of the few countries that did not even bother to review or comment on the draft results, which is a testament to the indifference of government ministries interacting with these international bodies.

Pakistan's economy had already been struggling before the onslaught of Covid-19, but now things have gone from bad to worse. An economic revival in the next two to three years is not likely; and therefore, during the next elections, PTI's performance is likely to be solely judged on non-economic issues. In particular, the voters would want to know how the government fared on issues like anti-corruption and transparency, which formed the backbone of PTI's election manifesto. But unfortunately, Pakistan's performance has been going south on these indicators, despite all the good intentions of the Prime Minister. Without a reversal in this trend, the government could face a serious embarrassment, especially if it ends up doing much worse than its predecessors. 

Published in The Express Tribune, May 12th, 2020.

Like Opinion & Editorial on Facebook, follow @ETOpEd on Twitter to receive all updates on all our daily pieces.