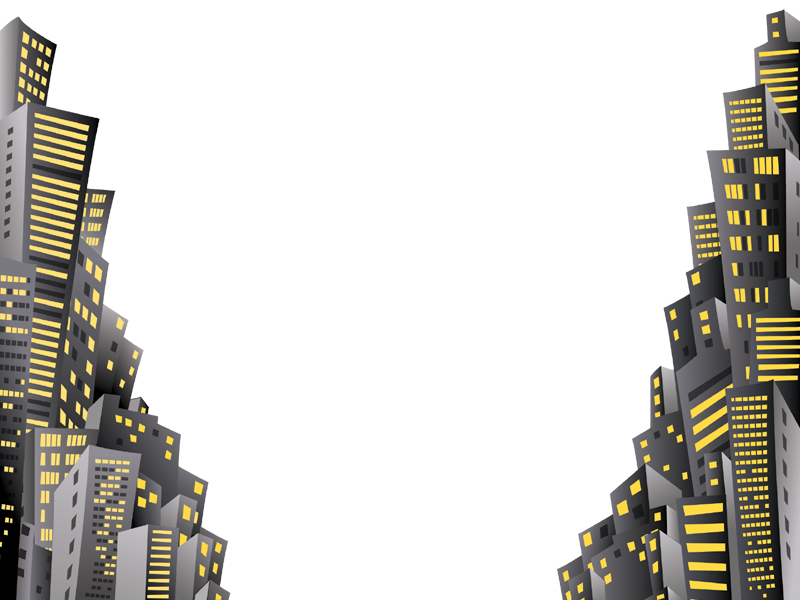 ---
A forward-looking, regional approach is needed for countries in Central Asia to respond to the pandemic and prepare for future public health threats.

From Ulaanbaatar, across the Central Asian Republics, and through the South Caucasus to the Black Sea — growing ties, trade and tourism have propelled the region's economic growth. Regional platforms such as the Central Asia Regional Economic Cooperation Program (CAREC) have made a contribution toward this achievement.

However, the openness that enables increased movement of people and goods across borders can also facilitate the spread of diseases. The Covid-19 pandemic is a tragic reminder of this. While countries in Central and West Asia have successfully harnessed cooperation for economic growth, they must now work together to tackle regional health threats.

Much of the CAREC region — which comprises Afghanistan, Azerbaijan, the People's Republic of China, Georgia, Kazakhstan, the Kyrgyz Republic, Mongolia, Pakistan, Tajikistan, Turkmenistan and Uzbekistan — is prone to transboundary animal diseases and other outbreaks. Countries such as Kazakhstan and Mongolia rely heavily on agricultural farming and animal husbandry, including small-scale and nomadic farming. This results in a large population living in close proximity with animals, inflicting heightened risk of diseases which transfer between species.

CAREC, with the exception of Pakistan, is largely landlocked, which can also increase disease risk. With no other access to markets, much trade in livestock and food products happens over land borders, some of which are porous. With inadequate oversight of quality and standards, populations can be exposed to increased risk of transboundary animal diseases and emerging infectious diseases. High rates of labour migration can also contribute to such risks if workers do not have access to proper healthcare. In 2019, more than 10.3 million migrants from CAREC countries worked outside their home countries, many of them in Russia, Kazakhstan, and others.

Tackling cross-border health threats in CAREC is challenging due to a lack of functional regional mechanisms for policy dialogue and information sharing on health sector issues. Some countries also have inadequate healthcare systems at national levels to address health challenges such as non-communicable diseases, especially given limited access to and high prices of medicines.

Despite the challenges, some regional initiatives are already underway.

In health surveillance, Afghanistan, Azerbaijan, Kazakhstan and Pakistan have adopted the World Health Organization's "One Health" approach, bringing together experts in humans, animals and the environment to fight emerging health threats at the intersection of those disciplines. A telemedicine service was established between Afghanistan, Pakistan and Tajikistan, while a medical centre built along the China-Pakistan Economic Corridor serves workers from both countries.

But to fight threats such as Covid-19, secure the region's health security, and to build resilient health systems for the future, these efforts must be expanded. A forthcoming Asian Development Bank study assessing the potential of CAREC to promote health cooperation outlines the following recommendations.

The top priority is to strengthen regional health security. Investing in early warning, surveillance and rapid response systems, cross-border information sharing, and other forms of cooperation are critical to preventing and managing communicable diseases.

Second, improve health information systems and human resources. The CAREC region would benefit from data sharing between national surveillance systems and improving collaboration between human and animal health sectors. The One Health approach and the Electronic Integrated Disease Surveillance System can be expanded to improve the management of human, animal, and environmental health. Knowledge sharing can also help build capacity of public health professionals.

Third, improve access to medicine and health services. Cooperation can help align laboratory and facility standards with the best international practices. Knowledge transfer among CAREC countries can increase domestic pharmaceutical production while jointly procuring medicines could secure lower prices. Countries can also work together to provide health services to border communities through mobile treatment and patient referral schemes.

Fourth, strengthen healthcare for migrant workers. A regional approach can improve migrant workers' access to healthcare and protect them from diseases. Existing cooperation in tackling tuberculosis as between Kazakhstan, the Kyrgyz Republic and Tajikistan, and on mutually recognised e-cards to facilitate migrants' access to cross-border healthcare as seen in the Commonwealth of Independent States, can be expanded to more CAREC countries.

Finally, strengthen interregional cooperation with non-CAREC countries. CAREC has close economic links with neighbours such as Iran, India, and Russia. A global health threat such as Covid-19 requires all countries to work together, particularly neighbours. CAREC should strengthen collaboration with other regional cooperation mechanisms including the Economic Cooperation Organization, the Shanghai Cooperation Organization and the South Asia Association for Regional Cooperation in jointly addressing public health risks.

The ongoing Covid-19 pandemic will eventually subside but not without tragic losses of human life and economic damage. Much of the international effort is rightfully focused on containing the pandemic at present. As CAREC countries respond to the crisis, a forward-looking approach is crucial to prepare countries for future public health threats. CAREC countries now have an opportunity to establish a working group of health experts and develop a joint strategy.

To address the region's health threats in the medium and long term, they must act now and act decisively.

Published in The Express Tribune, May 9th, 2020.

Like Opinion & Editorial on Facebook, follow @ETOpEd on Twitter to receive all updates on all our daily pieces.