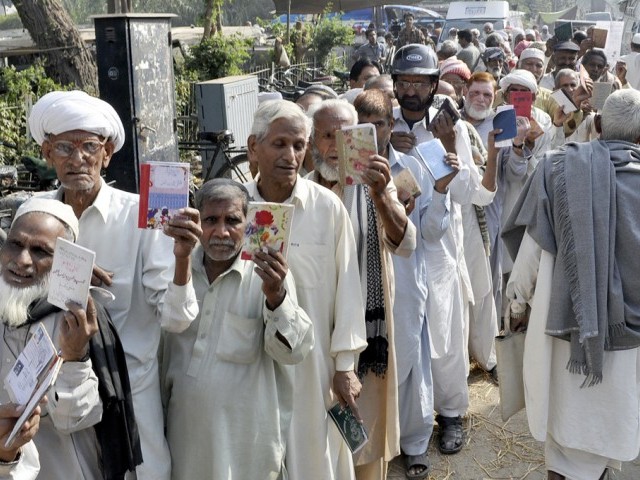 ---
RAWALPINDI: The postmen are encountering different kinds of problems in delivering pensions to the elderly pensioners at their doorsteps. In the meanwhile, the pensioners have also taken strong exception on the closure of general post offices (GPOs) and postal centres for disbursement of monthly payments.

The officials at the post offices said that although the government had announced to deliver the pensions at the doorsteps for the convenience, pensioners come to post offices to collect their dues.

There have been instances where postman was at the house of the pensioner, but the beneficiary was at post office, the official said.

The home delivery measure seems to go in vain as most of the elderly people wish to stick to the old method of its distribution. They explained that the elderly people, who are most vulnerable to the virus, gather outside the postal offices and GPO every day to seek their monthly grants. Quarrels between the staff and elderly pensioners have become a routine, they added. "Most of the elderly insist on getting pensions the traditional way, from counters," an official said.

Pensioners contend that they have travelled from distant areas while fasting just to get their monthly payments, refusing to leave the post office until they get their payment.

Published in The Express Tribune, May 6th, 2020.