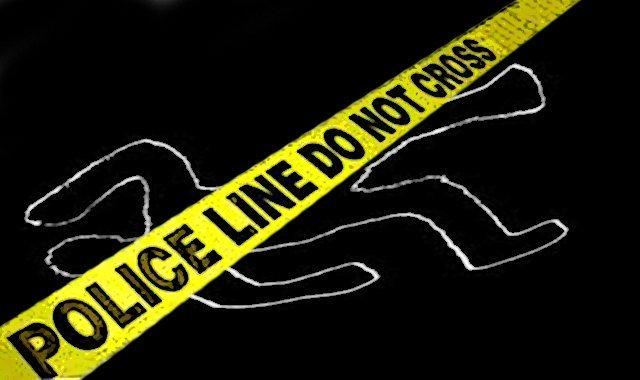 ---
LAHORE: The police arrested a serial killer identified as Ejaz alias Jajji on Tuesday.

During initial interrogation, the accused confessed to at least five murders.

The suspect worked as a massager and used his profession to lure the victims to death.

Jajji convinced his clients to go to a deserted place in a park for massage. Once he built their confidence with his massaging skills, he would snap their neck bone or stab them to death.

After murdering them, he robbed them of valuables and fled.

In Lahore, he murdered at least four men in Ravi Road, Bhatti Gate, Islampura and Shadbagh areas. He also confessed to committing a murder in Rawalpindi

Police are conducting raids to arrest his two accomplices.

The revelations have stunned the law enforcement agencies as the serial killings were unique in their style.

So far it had only been heard or reported that the criminal elements would disguise themselves as massagers, intoxicate the clients and run away with their valuables.

A police officer told The Express Tribune that the massagers are experts in veins and blood pressure points in the body that are closely linked with the nervous system. The essence of their work is dependent on tuning the different blood pressure points for relaxation and pain relief.

While massaging, these people also have access to the jugular vein of clients as its massage is included in the process.

In the past, dozens of cases were reported to the police stating that the victim's blood pressure was reduced to render them unconscious during a massage.

In areas like Data Darbar and Yadgar, swindlers loot the visitors, particularly those arriving from villages. Such looting tactics are locally known as "applying formula".

The official said that other types of swindling involve intoxicating victims through tea, sweet and communal meals. Sometimes the victims also die of drug overdose.

The policeman said that it was worrisome that a new trend of murdering people had emerged among these robbers.

Police said that they were investigating the matter further to arrest more accused in the case.

Published in The Express Tribune, May 6th, 2020.
COMMENTS
Comments are moderated and generally will be posted if they are on-topic and not abusive.
For more information, please see our Comments FAQ