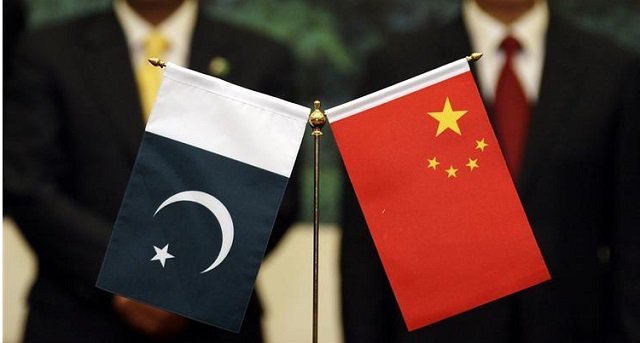 ---
ISLAMABAD: China has always shown the true spirit of friendship with Pakistan in every difficult situation, said the Islamabad Mayor Sheikh Anser Aziz on Monday.

Aziz was addressing the participants of Pak-China Corridor Friendship Programme. The ceremony was held to distribute 200 ration bags among the locals of union councils (UCs) in Islamabad hard-hit by the coronavirus. The Pak-China Corridor Friendship Programme donated to the Islamabad Metropolitan Corporation (IMC) in the form of ration packets.

The mayor said that with the help of philanthropists and different institutions, IMC was helping the affected people in this critical time. Regarding the corporation's efforts amid the pandemic situation, he added that they were not also distributing essential commodities among the sealed UCs locals, but were also taking different measures to stem the coronavirus spread.

China welcomes PM Imran's participation in 2nd Belt and Road Forum

Aziz elaborated that the IMC workers were spraying disinfectant chemicals and maintaining cleanliness in the quarantine centres as well.

The mayor also thanked the friendship programme for its donation to IMC.

The Pak-China Corridor Friendship Programme Director Mujeeb Alam said that they had donated some 200 packets containing essential commodities in the first phase, adding that China would continue to help people of Pakistan in the future too. 

Published in The Express Tribune, May 5th, 2020.
COMMENTS
Comments are moderated and generally will be posted if they are on-topic and not abusive.
For more information, please see our Comments FAQ