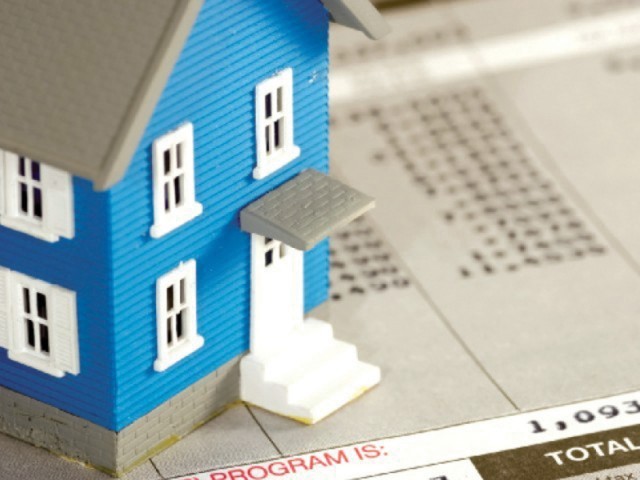 ---
ISLAMABAD: Teachers and non-teaching staff of the Federal Government Colleges are facing  an acute shortage of funds to pay for their term rent for housing. According to an official source, the budget allocation to disburse every year to the landlords whose houses are on public pool for government employees is set annually.

Housing ministry took Rs23.23b from allottees

The F G Colleges, which are already running in deficit, received a reduced amount this year as compared to the previous fiscal year to pay the rental ceiling. The allocated funds consumed in just six months which put the teachers of these colleges in a very difficult situation. Funds allocated to meet the rental ceiling of all the 10 Federal Government colleges for the fiscal year 2018-19 was Rs 96,765,000 whereas it was drastically reduced to Rs81,920,000 for the year 2019-20.

Islamabad Model Postgraduate College H-8 faced 37.3% reduction in allocation of rental ceiling which is the highest among all the FG Colleges. It got Rs13.23 million during 2019-20 while it received Rs18.17 million during 2018-19.

Islamabad Model College for Boys F-10/4 faced the 27.1% reduction and Islamabad Model College for Boys H-9 faced 25. 6% cut in allocated budget of rental ceiling. This huge reduction in the allocation of funds resulted in a chaos as the funds got exhausted in just six months and no funds were available for many teachers beyond December 2019. However Islamabad Model Colleges did not face any reduction.

FDA bans 301 illegal housing colonies

All the 20 Model Colleges got a little more than previous year. They received Rs184.45 million in 2019-20 while during the year 2018-19 they got Rs17.8 million.

Prof Tahir Mahmood, a representative of Federal Government College Teachers Association said of course, the finance division can help right away from the emergency relief funds without  any unnecessary formalities. When contacted, Ministry of Federal Education and Professional Training Joint Secretary Syed Umair Javed admitted the fact that the payment to the teaching and non-teaching staff was being delayed due to the shortage of funds. "The finance division had cut budget for the year 2019-20 and we are facing the shortfall of Rs1 billion.

Published in The Express Tribune, May 5th, 2020.