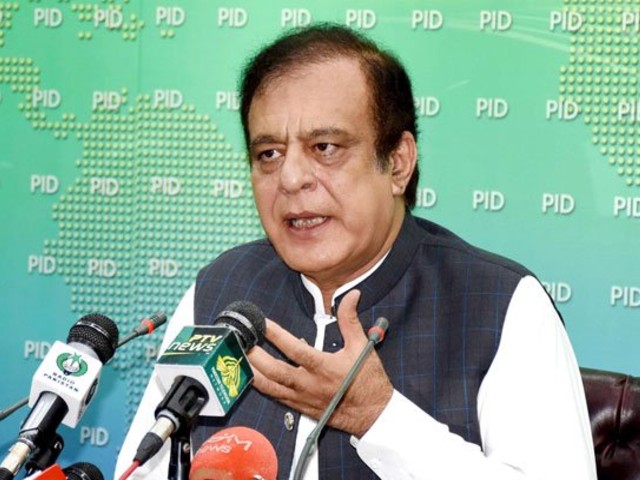 ---
Federal Minister for Information and Broadcasting Shibli Faraz on Sunday said the Pakistan Tehreek-e-Insaf (PTI) government firmly believed in the fundamental, constitutional and legal right of freedom of expression.

On the occasion of World Freedom Day, the minister tweeted that he was determined to facilitate the promotion of independent and responsible journalism.

He said freedom of expression was a fundamental right of every human being and that it was essential for a civilised democratic society.

Lauding sacrifices made by journalists, the minister maintained that the media plays an important role in the development of society.

Press freedom declining in Pakistan

The report, launched by the Freedom Network, titled 'Murders, harassment and assault: The tough wages of journalism in Pakistan', documents 91 assaults and other violations against journalists during the past 12 months.

Data collected by the media rights watchdog shows that no place in the country, including the federal capital, is safe for media practitioners.

Islamabad, the report said, is the most dangerous place to practice journalism in Pakistan, with 31 out of the total 91 cases recorded in the federal capital.

On the list of most dangerous places within the country, Sindh took the second spot with a total of 24 cases of violations against journalists, followed closely by Punjab with 20 cases, Khyber- Pakhtunkhwa with 13, and Balochistan with three cases.




COMMENTS
Comments are moderated and generally will be posted if they are on-topic and not abusive.
For more information, please see our Comments FAQ