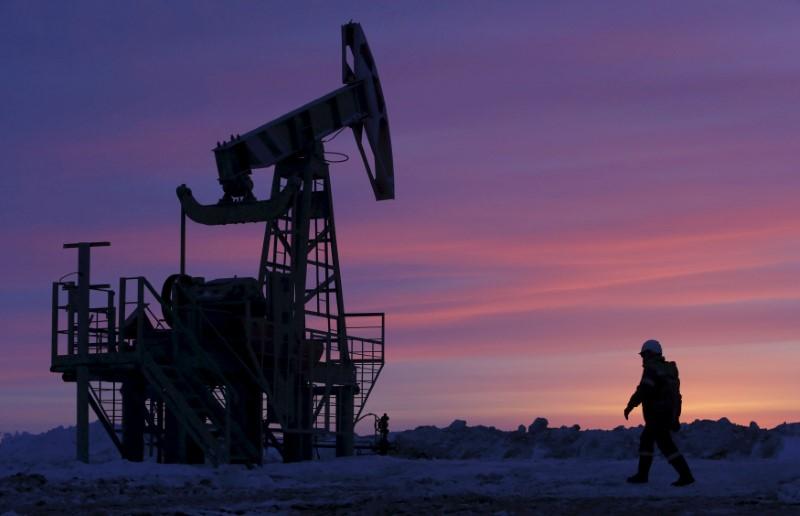 ---
ISLAMABAD: The Petroleum Division has taken urgent measures to ensure an uninterrupted supply of POL products in the country, directing all oil marketing companies to make sure substantial stocks are available in the storage facilities of petrol pumps as well as depots.

According to a letter written to the Oil Companies Advisory Council, "An increase in the sale of petroleum products is expected during the month of May."

On account of "reduction in the prices" of POL products, its "availability must be ensured because sales are expected to skyrocket" in May, the letter added.

All oil marketing companies and refineries will continue conducting their operations on Friday (May 1).

The Petroleum Division stated that there should be a sufficient amount of POL products stored in the depots in order to ensure its smooth supply in the country.

It urged the Oil Companies Advisory Council to strictly follow its directives and inform all oil marketing companies and refineries about the measures, while the Oil and Gas Regulatory Authority should ensure storage and supply.