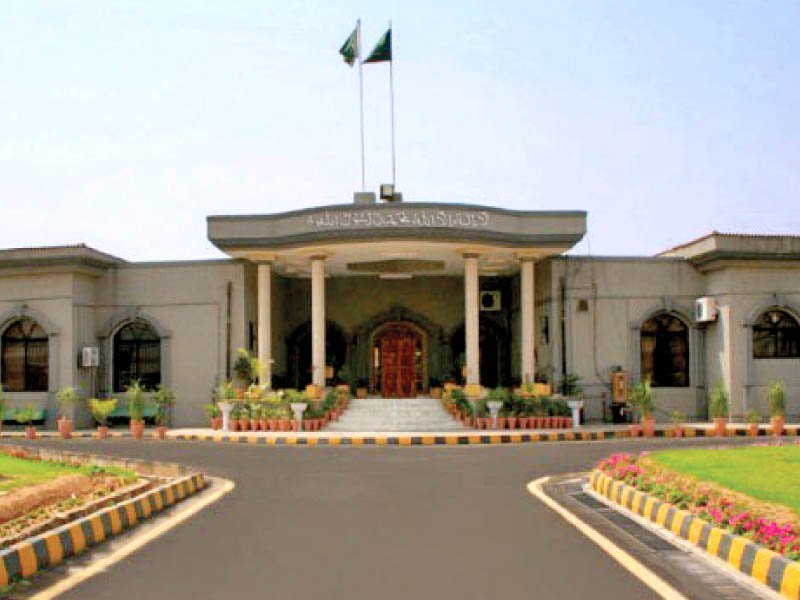 ---
ISLAMABAD: A division bench of the Islamabad High Court (IHC) on Thursday reserved its order on maintainability of an appeal filed against the IHC single bench order to suspend a federal government notification for dismissal of the Karachi Port Trust (KPT) Chairman Rear Admiral (retd) Jamil Akhtar.

IHC Chief Justice Athar Minallah on April 16 disposed of a petition against removal of Akhtar after the federal government expressed its willingness to withdraw the notification for his removal.

The former PML-N government appointed Jamil Akhtar as the KPT chairman on November 23, 2017 for a period of three years, but the PTI government on March 25 removed him from the post prematurely, citing different reasons including alleged irregularities.

The former rear admiral had later moved the IHC claiming that the federal government had issued the impugned notification of March 25 without placing the matter before the federal cabinet.

In its April 16 order, the court had also refused to hear a petition filed by trade union leaders against the KPT chairman and said maintaining discipline within statutory organizations and discouraging scandalous and frivolous litigation are relevant factors for determining maintainability of a constitutional petition.

The trade union leaders later filed the intra-court appeal against Justice Minallah's order, arguing that the court while reinstating the KPT chairman had not taken into account some facts. They requested the court to set aside the April 16 order.

Taking up the appeal, the division bench comprising Justice Miangul Hassan Aurengzeb and Justice Fiaz Anjum Jadran on Thursday heard arguments of both the sides. Later, the bench reserved its order about maintainability of the appeal.