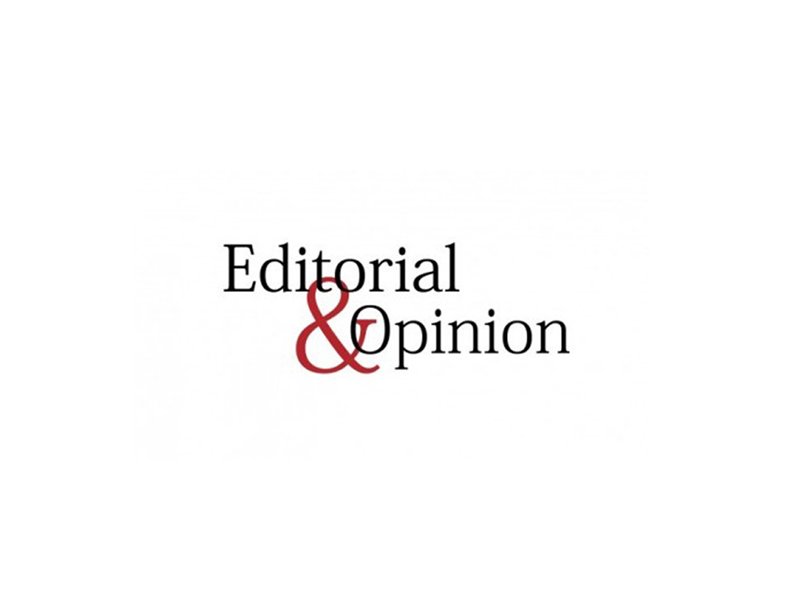 ---
While most of the world battles the Covid-19 coronavirus, Afghanistan continues its generation-long war with itself. Just two months after the United States and the Taliban agreed to a peace deal that was supposed to end the Afghan war, violence in the country is spiking again. The entire peace process appears to be at risk as deaths among Afghan security forces and civilians have consistently been in double figures as the Taliban and the government both appear to be getting more and more aggressive. While some argue that the Taliban have been emboldened by the terms of their peace deal with the US, others feel that it is the Afghan side which is to blame.

The peace deal was technically only with the US, meaning that it did not explicitly require the Taliban fighters to reduce attacks on Afghan targets, just foreign ones. But while the Taliban use a loophole to continue their onslaught, the Afghans are using incompetence. There are even reports that Afghan forces are killing children with their airstrikes and shelling. But as unfortunate as this is, it cannot be considered a surprise. The Afghan government is fighting for its life. The fact of the matter is that it always had questionable legitimacy. It was propped up by the US and NATO, and now, with their main benefactors on the way out, they have become desperate.

It is also for this reason that the US simply told the Afghans to give the Taliban 5,000 fighters in the government's captivity as a starting point for peace talks. Such a condition could not have been imposed on an equal. The Taliban were never really at war with the Afghan forces. Theirs was a trained, committed militia fighting better-trained foreign armies. The Afghan forces were just scrappy upstarts who had no place on the battlefield. And yet, even now, President Ashraf Ghani and Abdullah Abdullah can't even put political squabbling aside to reach a deal to stabilise the government. The country is burning up, the regime could well be on its way out, and these two are more concerned with having the honour of signing the terms of surrender rather than trying to win peace. 

Published in The Express Tribune, May 1st, 2020.

Like Opinion & Editorial on Facebook, follow @ETOpEd on Twitter to receive all updates on all our daily pieces.