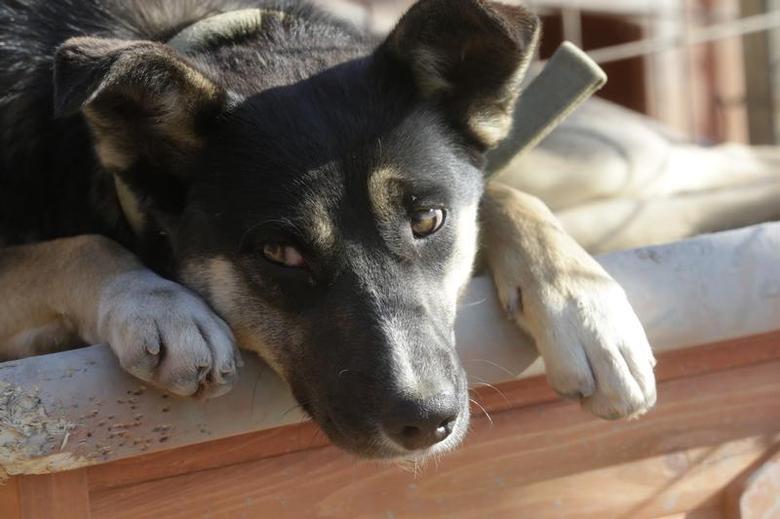 ---
RAWALPINDI: Dog bite cases are on the increase in Rawalpindi as the public sector hospitals received some over 10 cases during the past two days.

However, the allied hospitals including Benazir Bhutto Hospital (BBH) were found to be short of the vaccine and the attendants of the patients were only administered a one-time injection.

Attendants were being asked to purchase the remaining six injections themselves from the markets where they weren't available either.

Meanwhile, The Express Tribune learnt that even big pharmaceutical stores in the garrison city were short of the rabies vaccine, and only a few where it was available are charging exorbitant prices.

A senior member of High Court Bar Association, Afzal Khan Jadoon, said that as many as five people including his younger brother got bitten by street dogs in the Dhok Chirangan area only on Wednesday.

He told that all five victims were rushed to BBH where each of them was administered only a single injection.

The victims' attendants were asked to purchase the remaining six doses themselves to complete the rabies vaccine course, he added. Jadoon said that the vaccine had become elusive in the city and it was not available anywhere.

Subsequently, a duty officer at BBH maintained that it was a usual routine at the healthcare facility to administer only a single injection to a dog-bite victim.

The remaining six were to be bought by the patient himself, he added, asserting that some 11 victims of dog bites were brought to BBH in the past couple of days and all vaccine shots vials were administered to them.

The attendants of other dog-bite patients including Naveed and Fayaz Ahmed expressed displeasure on the availability of the vaccine in the hospital and said that the number of street dogs had drastically increased Rawalpindi.

They added that the people could not even step outside their homes at night as vicious dogs were prowling on the streets.

Published in The Express Tribune, April 30th, 2020.