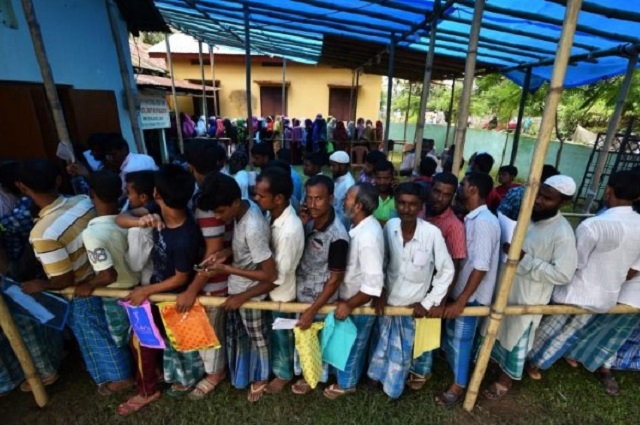 ---
LAHORE: Punjab Minister for Human Resources and Minority Affairs Ijaz Alam Augustine has said the government was taking concrete steps for the welfare of minorities and to raise their living standard.

He expressed these views in a statement issued on Wednesday.

The minister said that the Indian government has been badly exposed and is being reentered into the list of 'Country of Particular Concern' because of the Modi government's policies and treatment towards the Muslim population.

Augustine said the Modi government policies in recent months targeted the Muslim population; in particular, the report featured various BJP leaders' hateful comments against the minority populations.

He also asked to impose targeted sanctions on Indian government agencies and officials responsible for severe violations of religious freedom by religious freedom violations.

"The Pakistan Tehreek-Insaf government is commited to the welfare of minorities.

Religious minorities have been given equal opportunities to perform their proactive role in the development of the country," he concluded.

Published in The Express Tribune, April 30th, 2020.