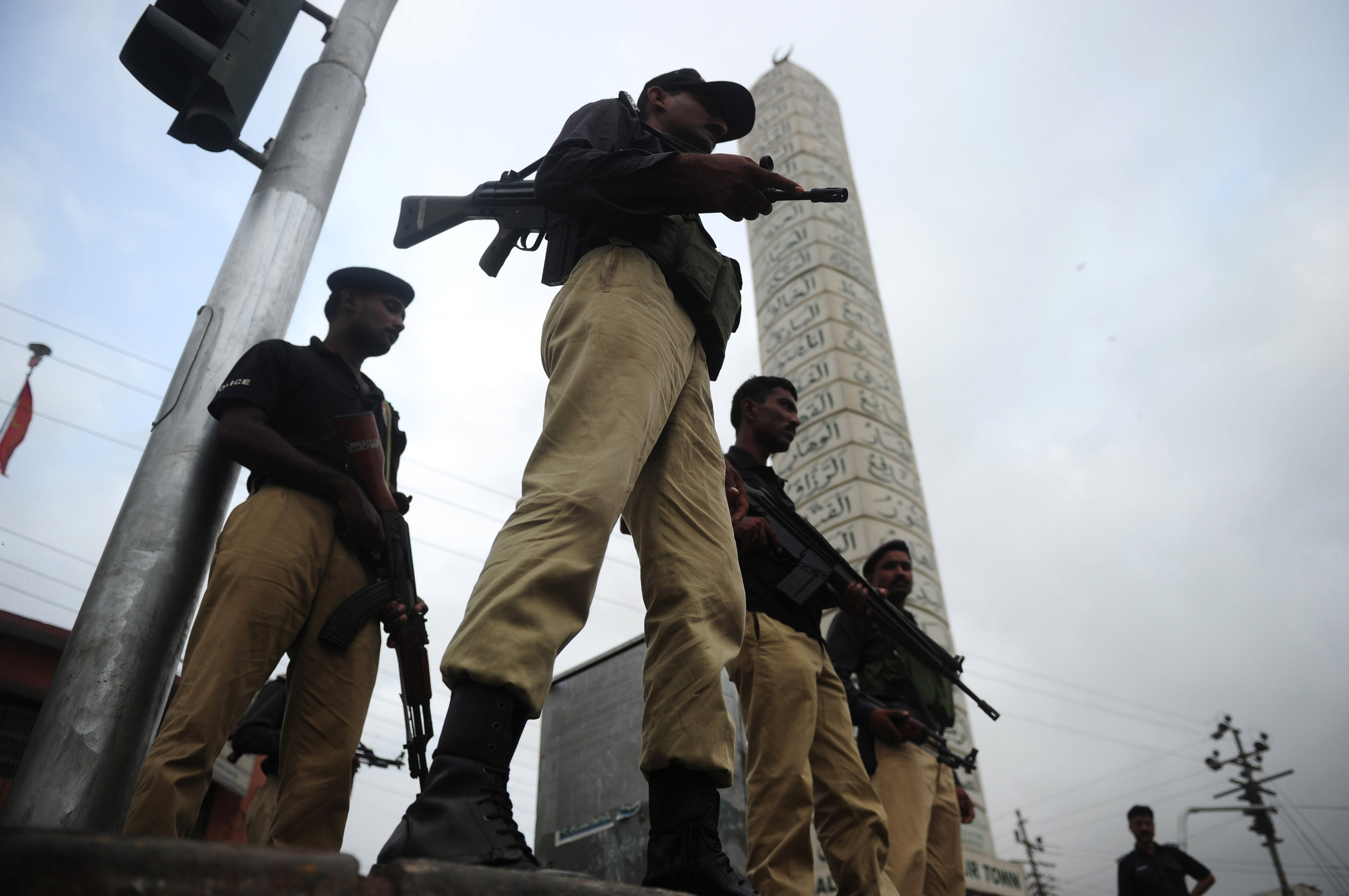 ---
LAHORE: A murder suspect who had injured four people including two policemen while fleeing from Ghaziabad was killed in an encounter with the Crime Investigation Agency (CIA) Police in the early hours of Wednesday.

The suspect, Asif Siddique, was in the custody of CIA Ghaziabad for murder investigation when he grabbed a pistol and fired at police and present individuals before escaping the premises.

CIA Police claimed they managed to trace the suspect within a few hours. As they went in to take the fugitive under custody from the Cantonment Division police limits, the suspect and his three accomplices opened fire at them. The suspect received fatal bullet injuries during the crossfire while his accomplices fled the scene.

Records showed that the suspect had been charged with the murder of a professor, Zulfiqar Shah, in Shahdara. Closed-circuit television footage of the incident had also went viral in the past.

He was also accused of murdering a citizen, Kausar Khan, and dumping his body in the River Ravi. Moreover, police suspected him to have killed the brother of a policeman in Shahdara.

This has been the third 'encounter' on part of investigations wing of Lahore Police since Zulfiqar Hameed replaced BA Nasir as Capital City Police Officer (CCPO). During the tenure of BA Nasir no encounter was reported by the investigations wing of Lahore police.

Published in The Express Tribune, April 30th, 2020.