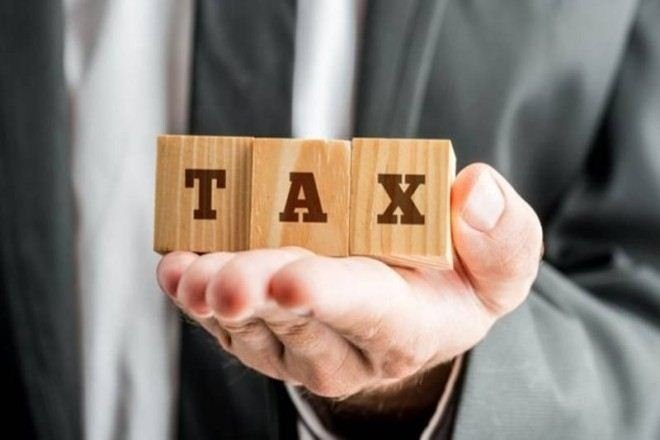 ---
ISLAMABAD: As an incentive for the construction industry, the federal government on Monday waived off the five per cent general sales tax (GST) on different property and construction related services in the federal capital.

The GST waiver will apply to sales worth Rs50 million annually and will be given to property developers, promoters, and retailers in the Islamabad Capital Territory (ICT) to promote construction activities.

Further, all approved or sponsored low-cost housing projects under the Pakistan Development Authority (PDA) will also be entitled to this waiver.

However, developers, retailers, and promoters availing the waivers will not be allowed to file tax adjustment or refund claims.

The Federal Board of Revenue (FBR) has amended the ICT Ordinance 2001 for this purpose as well. The document, available with The Express Tribune, read that the FBR has amended the rules in the Statutory Regulatory Order (SRO) issued on July 4, 2016.

Following the amendment, sales proceeds worth Rs50 million annually from construction projects in ICT, including those of industrial nature, have been exempted from GST. Similarly, property dealers, promoters, and developers have also been exempted from the GST.

The amendments included a new serial under which low-cost housing schemes — which were approved or sponsored by the PDA under the Naya Pakistan Housing Scheme — will be exempted from GST as well.

FBR officials said that the incentives have been given in line with the package announced by Prime Minister Imran Khan for the construction industry. They hoped that the measure will promote activities in the construction sector and would ultimately benefit the country's economy.

Apart from this, the boom of the construction industry would create thousands of new jobs in the country, besides supporting over 70 allied industries like steel, cement, paint, hardware, plumbing, electrical wiring and equipment, and home appliances.

Published in The Express Tribune, April 28th, 2020.