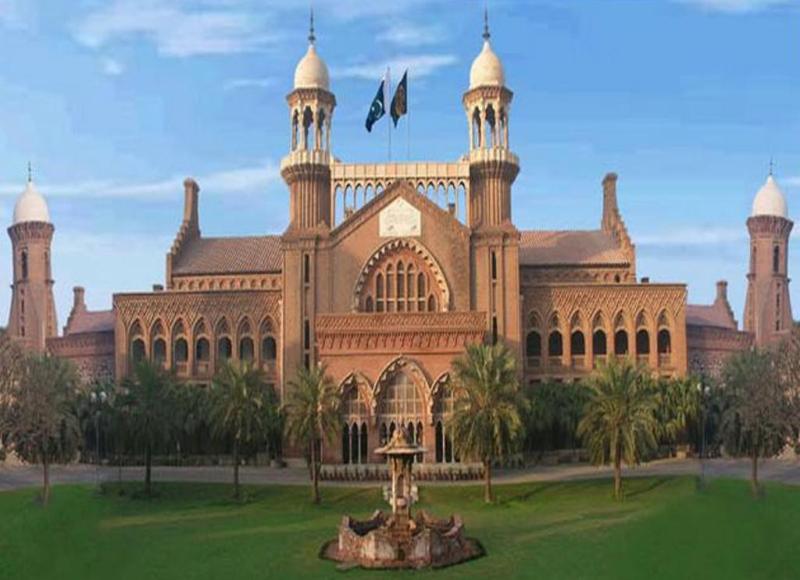 ---
LAHORE: A civil miscellaneous application has been filed in the Lahore High Court (LHC), seeking directions to the authorities concerned to take action against the hoarders and profiteers under the relevant provisions of "Punjab Prevention of Hoarding Ordinance, 2020" for allegedly being involved in the selling essential items on high rates due to Covid-19.

The petition was filed by the Judicial Activism Panel through advocate Azhar Siddique, contending that every year when Ramazan approaches, people fear a spike in prices of common grocery items that are especially used during the month.

People accuse businesses of taking the advantage of the hike in prices during the month. Certain commodities such as gram flour, dates and certain other food item especially get dearer. Sometimes retailers blame 'shortage' for the surge in prices, however, people claim that sellers create artificial scarcity of certain products to justify the price hike.

The petitioner further implored that in Ramazan, the demand for products like fruits, dates, lemons, spinach and green chillies increases, however, the prices increase significantly too. People have no choice but to buy products at the asking price.

Hoarders also took advantage of the situation and stored daily-use items to make extraordinary profit under the garb of lockdown, whereas the governments departments were nothing but silent spectators, the petitioner said.

The petitioner contended that Ramazan brings unlimited happiness and blessings with it but unfortunately most of the people were dejected in the holy month. People are unable to afford the food items needed during the month.

The poor people observe fast and after breaking it they still remain without food. Unfortunately, due to high prices of food items including fruits, they could not purchase these items.

The official price list issued by Lahore Market Committee indicates 30-120% increase in seasonal fruit and vegetable prices during the past week owing to the negligence of the state machinery.

Published in The Express Tribune, April 28th, 2020.