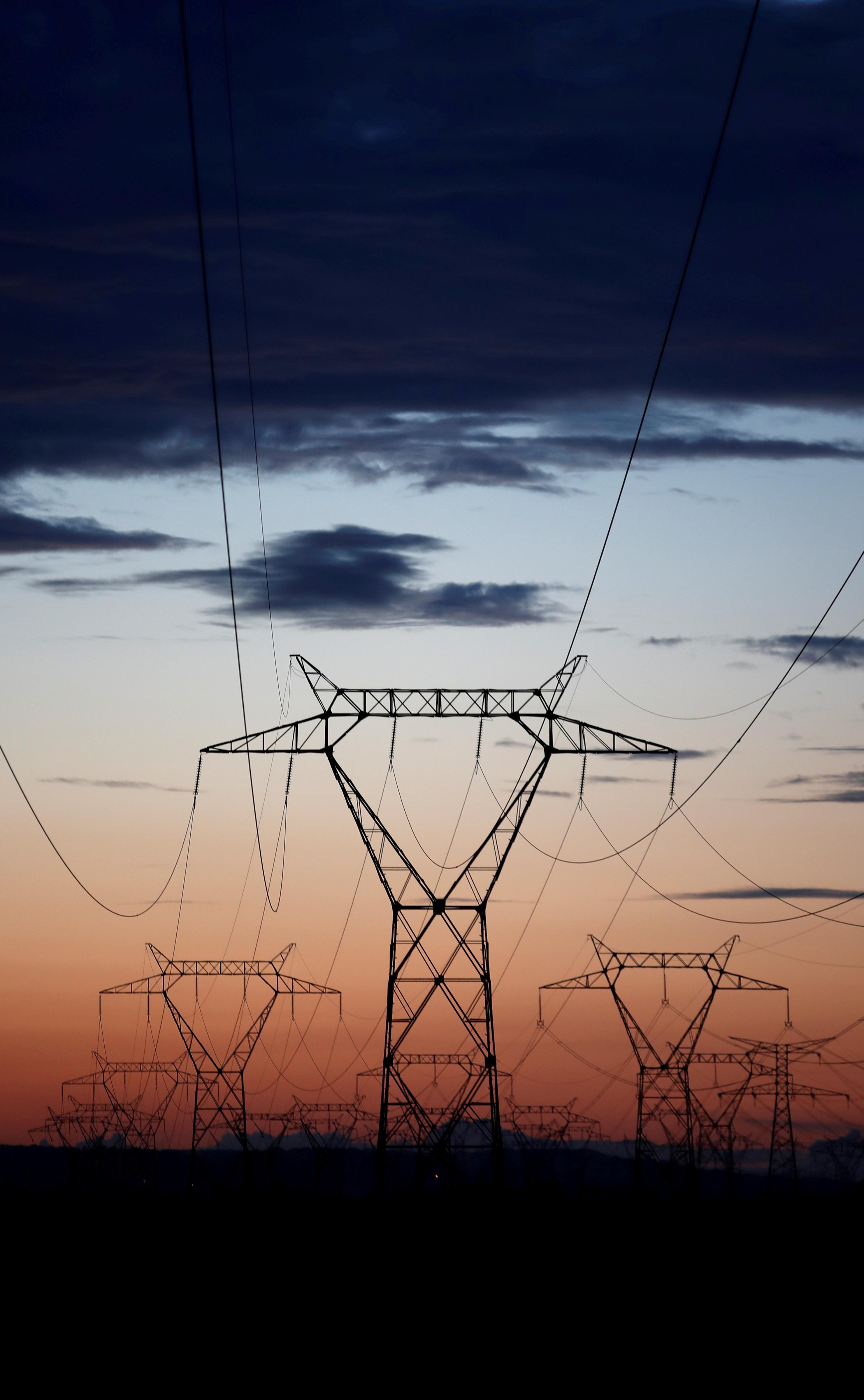 ---
KARACHI: The share of oil and petroleum products in the total import bill shrank massively to one-fifth in March 2020 as refineries shut down temporarily due to full reservoirs and demand dropped significantly under the nationwide lockdown imposed to contain the coronavirus pandemic.

Earlier, the share of oil and petroleum products in total imports had been one-fourth in first eight months (July-February) of the current fiscal year ending June 30, 2020, according to the Pakistan Bureau of Statistics (PBS).

The import of crude oil - the raw material for refineries - dropped 42% to 444,670 tons in March 2020 compared to 766,911 tons in the same month of previous year.

"Most of the refineries (three out of five) stopped production after oil marketing companies, like Pakistan State Oil (PSO), met domestic demand through imports rather than purchasing petroleum products like petrol and diesel from local refineries. Besides, the demand hit rock bottom since the Sindh government imposed lockdown on March 23," JS Research analyst Arsalan Ahmed said while talking to The Express Tribune.

Although four refineries were now operating and the federal government lifted a month-long ban on the import of crude and refined products last week to meet demand from the agriculture sector, which was harvesting the staple wheat crop, "the demand may remain sluggish since the federal government has extended the lockdown", he added.

The import of refined products increased over 14% to 886,791 tons in March 2020 compared to 758,622 tons in March 2019, the PBS reported.

The overall energy import bill fell 33% to $668.33 million, which was one-fifth of the total import bill of $3.31 billion, in the month under review compared to $995.42 million (one-fourth of $4.11 billion) in the corresponding month of last year.

Energy imports declined ahead of expected 0.1-1.5% contraction in the national economy after a gap of 68 years. Transport, industrial and commercial sectors remain the bulk users of energy.

Pakistan's total imports declined over 19% to $3.31 billion in March compared to $4.11 billion in the same month of last year mainly due to drop in energy imports including re-gasified liquefied natural gas (RLNG).

Construction machinery imports

The import of construction and mining machinery, however, jumped 119% to $25.98 million in March 2020 compared to $11.45 million in March 2019. Imports of such machinery were high at $30.78 million in February 2020.

The spike in imports came at a time when the government announced a historic relief package for the construction industry - Rs30 billion in subsidies and up to 90% withdrawal of taxes.

The package was being considered for months. The government announced it recently to step up economic activities to help daily-wage earners to cope with the difficult situation under the lockdown.

However, builders and developers deny that they have imported the machinery and say imports have actually been made by the government for its development projects like dams (Mohmand Dam), roads and for projects related to multibillion-dollar China-Pakistan Economic Corridor (CPEC).

"We are still waiting for finalisation of rules related to the import of construction machinery," Association of Builders and Developers of Pakistan (ABAD) former chairman Hasan Bakshi said.

"The spike in import of construction machinery is likely related to the PSDP (Public Sector Development Programme) and CPEC," ex-ABAD chairman Habib Khokhar added.

Agri machinery

The import of agriculture machinery and implements fell 41% to $6.75 million in March 2020 compared to $11.45 million in March 2019.

Pakistan Agriculture Forum Chairman Ibrahim Mughal said, "The agriculture sector is facing steep losses and the terrible situation does not allow farmers to make any new investments."

He said farmers of major crops like cotton, rice and wheat were booking significant losses. "This is a crucial time for wheat harvesting.

The government is paying Rs35 per kg to farmers during the procurement drive compared to Rs40 per kg by the private sector while wheat flour is being sold at Rs60 per kg," he said.
 

Published in The Express Tribune, April 28th, 2020.

Like Business on Facebook, follow @TribuneBiz on Twitter to stay informed and join in the conversation.
COMMENTS
Comments are moderated and generally will be posted if they are on-topic and not abusive.
For more information, please see our Comments FAQ