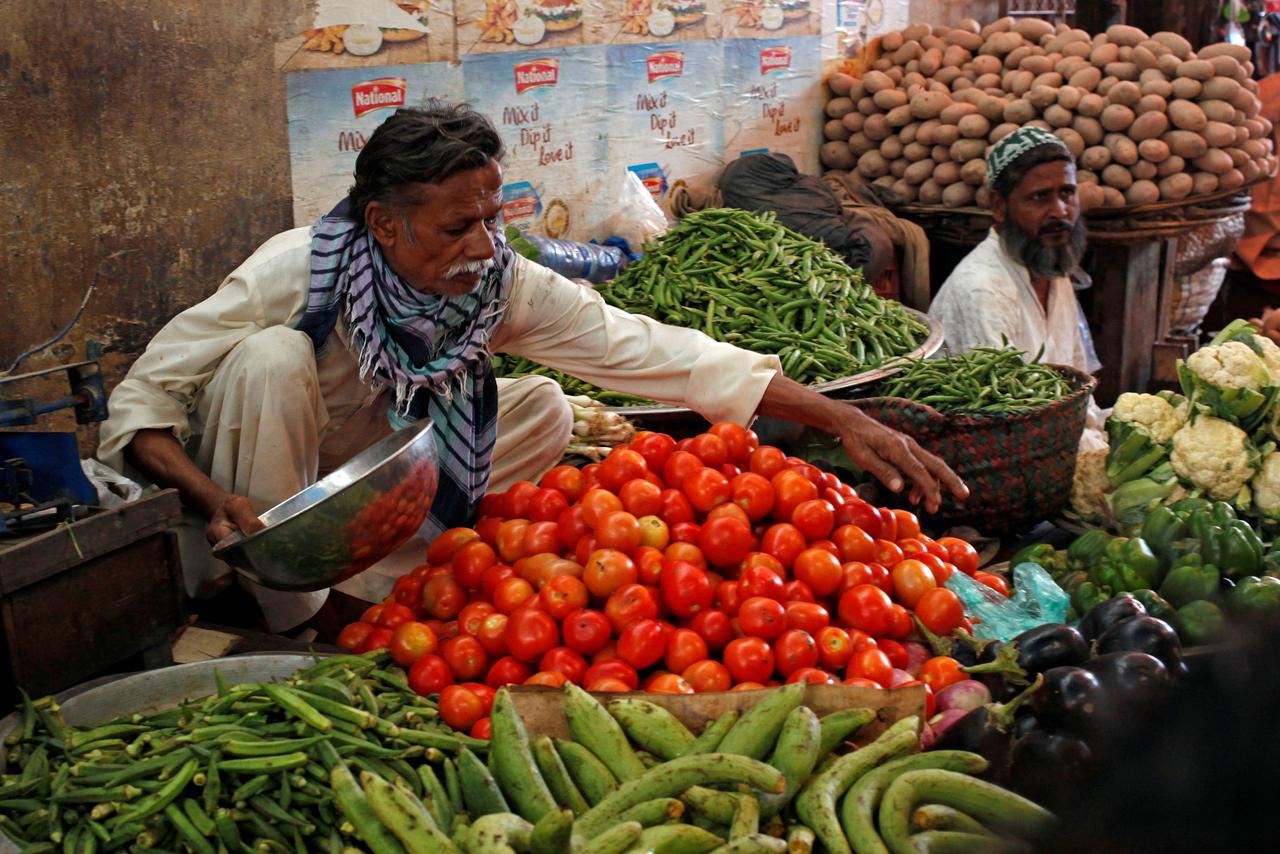 ---
RAWALPINDI: In a bid to attract tourists, the top civic agency of Rawalpindi has formally approved a project to reinstate traditional markets in the old part of the city along with heritage pathways.

To be executed with support from the United Nations Development Programme (UNDP), the Rawalpindi Development Authority (RDA) will restore old buildings in Raja Bazaar, Bhabara Bazaar, and Sarafa Bazaar.

This was decided in a high-level meeting chaired by RDA Chairperson Tariq Murtaza on Sunday. During which he was briefed on the project.

Officials said specific areas in all three bazaars will be transformed into spaces for families to roam and reminisce about the city's rich history.

For two days a week, they said, these places will transport people into Rawalpindi's past. For these two days, the entry of vehicular traffic will be completely banned in these markets so that people can freely walk up and down it. Stringent security arrangements will be made at these new excursion sites.

Similarly, the authority will also earmark sites for children under the project where they can play traditional games that have all but disappeared into the folds of time.

Participants of the RDA meeting were informed that all dilapidated, overhead power lines passing through these markets will be removed and only searchlights would be installed for lighting the area.  Moreover, food stalls will be set up in these markets while benches will be placed where people can sit and eat.

All buildings in the markets will be repainted to make the area attractive. Officials said that the cleanliness at these new sites will be maintained and all footpaths and lanes will be spruced up while the status and grandeur of historic buildings will be restored to their original shape.

For transporting people to these markets, hybrid vehicles will ferry the people from the municipal office  - the central entrance and exit to the heritage pathway - to Raja Bazaar.

Published in The Express Tribune, April 27th, 2020.
COMMENTS
Comments are moderated and generally will be posted if they are on-topic and not abusive.
For more information, please see our Comments FAQ