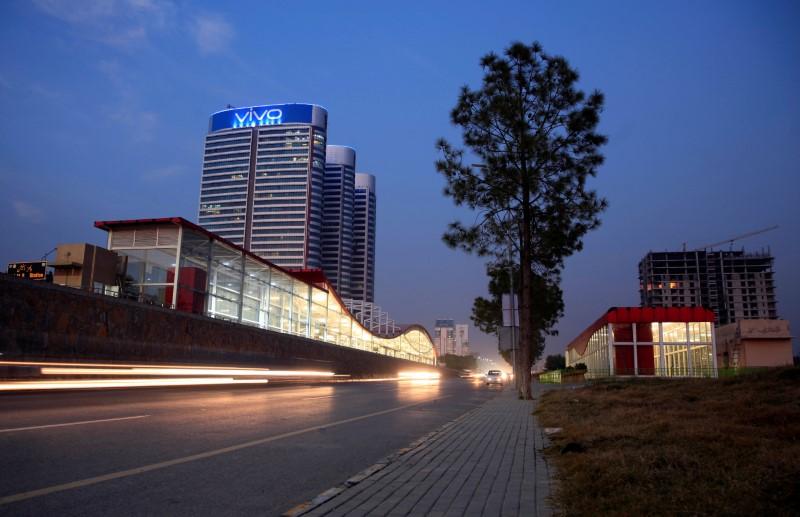 ---
ISLAMABAD: The management of shelter homes has identified at least eight places to set up emergency 'Panahgahs' in the federal capital, which is expected to see an influx of migrant workers due to reopening of the construction sector.

"Eight buildings belonging to the public and private sectors have been marked in the capital, where at least two 'Panahgahs' will be established on an emergency basis to facilitate proper implementation of the social distancing concept at Panahgahs," said Prime Minister's focal person on shelter homes Naseemur Rehman.  Talking to media during a visit to the Sector G-9 'Panah Gah', he said the selected facilities included six government schools and two private hostels, which are located near Tarlai and Bhara Kahu shelter homes.

"The criteria to select places is based on easy access and that they should not to be too far from the existing 'Panahgahs' so that spillover can be coordinated efficiently," he said, pointing out the strategy of government for.

As per new strategy for facilitating those seeking shelter, he said social distancing is being practised at the shelter homes to ensure the safety of its dwellers from the deadly virus.

Published in The Express Tribune, April 27th, 2020.